Bittersweet bondage therapy 6
Free bondage photos blog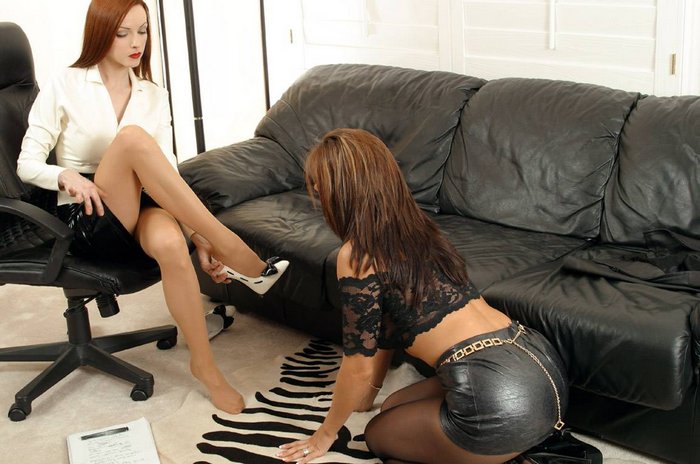 'So if you've lost the key, how do you get free?' Emily asked.

'I- I don't know.' Christina said, suddenly bewildered. 'I can't tell if it was real, or if it was another dream.'

Christina's voice trailed off. Her eyes were transfixed on Emily lovely stilleto shoe that was dangling from her foot.

Emily stopped writing, looked down at her and smiled.

'Do my feet interest you?

'Yes, they do.' Christina answered, watching Emily's foot pump up and down. 'I love women's feet.'

'Really?' What do you like doing to women's feet?' Emily said smiling as she let the shoe drop from her foot.
'I like to lick them - and suck them.' Christina said softly.

Emily lifted her foot and slid it over towards the couch.

'Would you like to lick my stocking feet?'

'Oh yes...' Christina said, eagerly grabbing her foot and pulling it up to her face.

She didn't need any further encouragement - she immediately went to work, sucking and kissing Emily's toes and arch.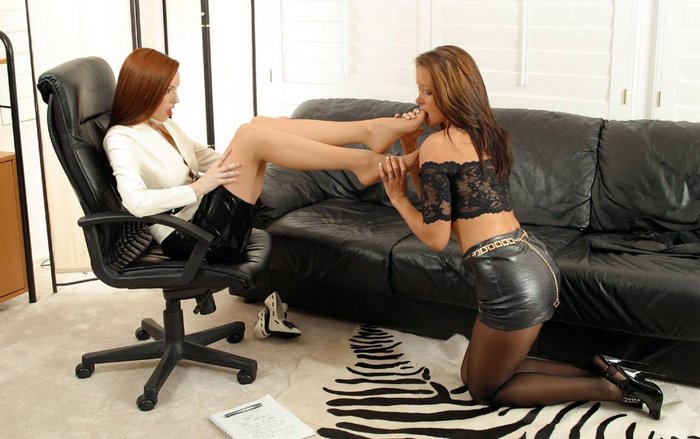 bondage stories
femdom
bondage training
Similar bondage
The keeper - illustrated bondage story, part 17
The keeper - illustrated bondage story, part 16
The keeper - illustrated bondage story, part 15
The keeper - illustrated bondage story, part 14
The keeper - illustrated bondage story, part 13
The keeper - illustrated bondage story, part 12
The keeper - illustrated bondage story, part 11
The keeper - illustrated bondage story, part 10