Sister in tight little latex outfit - bondage photos
Free bondage photos blog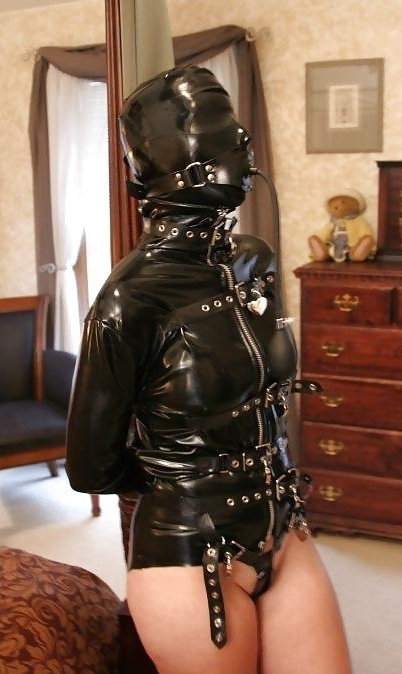 My sister and I had always been close, not in a sick way you dirty perves, but in a way that we are very open to each other.
One of my sisters passions was her performances as a magician, and she's pretty good too in her tight little outfits and seductive gazing eyes. One of her favourite acts is escaping from a straight jacket and she practices this one the most.
Only this time, I decided she needed a break and showed her this fetish one. You see she's never had a relationship and I know she has the hots for that girl at the coffee shop.
So I invited her over to watch my sister struggle in the jacket and let her play with her when she realises she can't get out.
public bondage
spread-eagledstraitjacket
latex bondage
gagged
Similar bondage
Entertaining her laughing audience
Bringing home the bacon!
Julia at the window
Body harness suspension
Slavegirl was wheeled out
An Oath Fulfilled
Tired of her nagging