THE HOLLISTER SCHOOL FOR GIRLS 4 - punishment stories



free rope bondage Bondage stories 2011 archive

By Wednesday, Michael had toured the campus with Meredith as his guide and was surprised
how well appointed it was. Not in the traditional, educational sense but in how well it was
appointed to administer corporal punishment on the girls now entrusted to his care. His office
was richly appointed with heavy furniture, desk, chairs and tables, all suitable for students to be
placed on or bound to for punishment and the rest of the administration building was suitably
equipped. There were special rooms for punishment, with one-way mirrors allowing members of
the Board of Directors or parents to watch as punishments were administered to the girls. There
was also a large room, with a giant conference table in its center, suitable for a young girl to be
spread out on, the Board of Directors seated around her with an intimate view of her punishment.
Each of the rooms held a collection of bondage furniture, much of it specially made, showing an
imagination and perversity by the Board of Directors that surprised him. He was astounded at the
fine collection of whips, tawses, paddles, and canes at his disposal; a collection that numbered
over one hundred implements for delightful torture. He would enjoy using them on a girl`s flesh,
able to use a new one each time, bringing about a variety of different levels of pain to the girl.
Today he would begin to meet his students, paying particular attention to the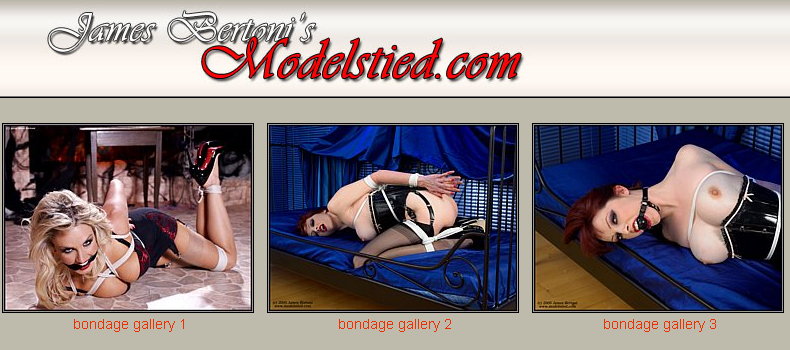 thought of his first student to punish. It had been a long time since he was deprived of such
young flesh to abuse. Mary Bridget would have a long day in front of her in which to please him.
Mary Bridget was nervous. The previous Headmaster had left her alone, although the Chancellor
had bothered her somewhat, with her leering glances but never anything physical. Now she was
in the Headmaster`s office. Though her head was bowed in shame, she saw the way he looked her
body up and down as she trembled before him.