The Masochist Versus the Submissive
articles and tutorials
Theory and practice of BDSM
Domination and submission tutorial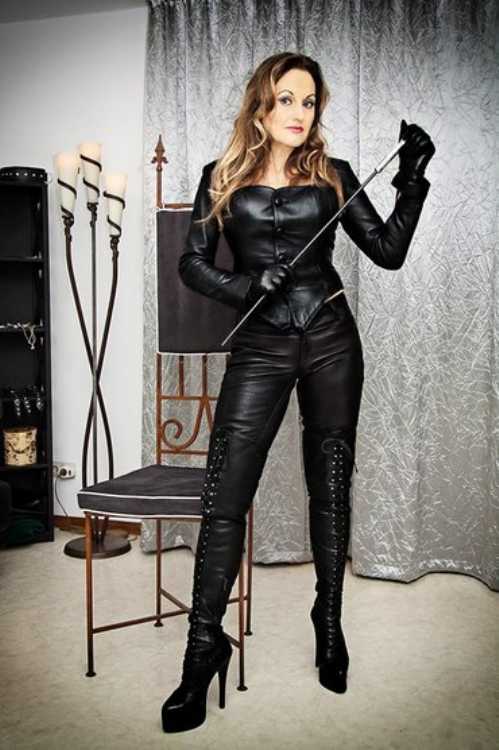 Before proceeding on the delightful subject of masochism, I would like to clarify the definition of a romantic masochist. Romantic masochism, erotic submission, and sexual slavery are all states of mind as well as body, but these states of mind are not mutually inclusive, like youth and stupidity. A masochist is a very special and rare creature who has the ability to turn pain into pleasure. Obviously, not everyone has this unique ability; to most pain is just that: painful. Not to the masochist. The masochist is into pain transformed into pleasure, not necessarily servitude, submission, or slaver. Even O in The Story of 0 by Pauline Reage was not a slave in the sense she scrubbed and cleaned; she was a sex slave, objectified as a beautiful life-support system for a set of orifices, and a receptacle for the master's pleasure, whatever it was. Most masochists will perform what little necessary functions are associated with traditional "submission" in order to attain their ultimate pleasure in pain, but to serve is not the masochist's pleasure. His idol, his goddess, is the "Cruel Woman," the phrase used by Severin to describe Wanda in the book, Venus in Furs, by Leopold von Sacher-Masoch.
Severin, the masochist, was not seeking an experienced dominant, but rather was looking for someone who possessed natural cruelty that he could nurture and exploit for his own purposes. He thought her into being, turned her into a towering Goddess of Cruelty, and saw the thought become reality. The reality can include being physically and/or verbally humiliated by an elegantly dressed Cruel Woman, being trod upon by her in spike heel shoes, being beaten by her in one of her personas, and being controlled financially—enforced, hopefully, by a contract with her. The masochist will grovel at the Cruel Womans feet, he will give her a foot massage, or bring tea, but his pleasure lies not in service, or in particularly pleasing her. He only subjugates himself and performs these actions because he knows that later on, his desires will be gratified. Another type of masochist may associate the services described above, and others, directly to his masochism as a prelude of what is to come. He may think that licking clean the soles of the Cruel Woman's bools, a service usually performed by a slave or submissive, is an integral part of his masochism, before the denouement (or grand finale).
There is an old joke. How can you tell a submissive or slave from a masochist? The slave or submissive runs himself ragged trying to please his Mistress who is sitting regally in her chair, while the Sadist is over there in the corner, knocking herself out flailing the whip (or whatever) to keep her masochist happy. For a masochist, turning pain into pleasure makes his spirit first spiral downward to find itself then soar upward into the heavens to free itself, This is part of the joy and release to be found in masochism.