Free rope bondage pictures galleries and stories
Site for those interested in bondage and its related subjects of submissive, dominant, ropes, cuffs and everything in-between.
Remember to BOOKMARK this site. It's far bigger than many sites on the net and I wouldn't want you to get lost ;-)
Rope bondage was my first love in BDSM, and it remains my best love to this day. I have always enjoyed the consensual erotic helplessness it creates, along with its grace and beauty. I have studied its various forms intensely, and it has been my humble privilege to have some of my own writings and workshop teachings added into its body of knowledge.
We make an invaluable contribution to the body of knowledge surrounding the art of erotic, safe, and consensual rope bondage. This site guides the reader from the most basic aspects of rope bondage into some of its more advanced techniques. Starting, quite properly, with a discussion of safety matters and basic information about rope, go on to carefully introduce the reader to basic knots, and then guide the reader on to simple techniques before easing into the more advanced practices. All of this is done with care, attention to detail, warmth, humor and—reader take warning—the occasional dreadful pun.
Dozens of techniques are demonstrated. Want to learn simple ways to tie your lover's wrists and ankles? Those are explained here. How about a more complex body harness, Japanese bondage or self bondage? Take your pick of the several herein. Gags? They've got them. Want to tie your sweetie to a chair, table or bed? A number of approaches are laid out like a smorgasbord for your choosing. How about articles of rope bondage clothing such as panties, corsets, bras or gauntlets? They're here too. There is even a most ingenious technique shown for using rope to create a strap-on harness andd crotch rope.
Overall, this is a solid, very usable introduction to the basics, and more, of erotic rope bondage. I unhesitatingly recommend this site to anyone interested, be he or she raw beginner or advanced practitioner.
With all that this site contains, you'll notice something it doesn't: fluff. For instance, we chose not to regale our readers with reams of rambling recitations about rope. Sure, you'll see a smattering of factoids about knot history and tradition, but we know that's not what you're here for. This is also not a site about dominance and submission. It is a tool kit. Whether you apply these techniques in a casual, playful or "drop to your knees and bow before me" kind of way, the choice is up to you. The same techniques will serve you equally well.
Categories and topics
Best bondage positions
Bondage theory, methods of rope bondage
Bondage toys and BDSM devices
Crotchrope tutorial
Domination and submission
Gags in BDSM, types of gags
Rope harnesses, breast bondage
Traditional Japanese rope bondage
Rope knots tutorial and manual
BDSM newbie guide
Pain, punishment and torment
Pet and pony play
Rope bondage How To - Tips and Tricks
Rope cuffs and bondage restraints
Safety in BDSM and bondage play
Shibari rope bondage for man and women
Spanking instruction and devices
Slave training lessons
Free illustrated bondage stories
Self bondage gone wrong stories
Free bondage pictures galleries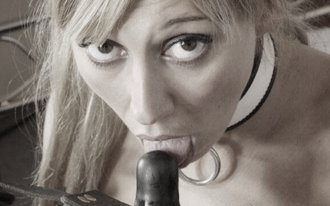 Gags
Penis and dildo gagged pictures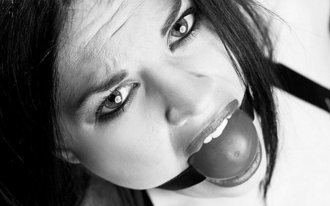 Gags
Ball-gagged and tied girls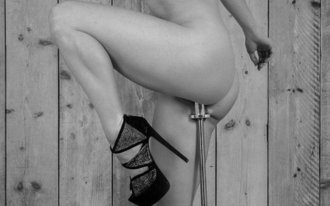 Bondage
One bar prison bondage pictures - impaled girls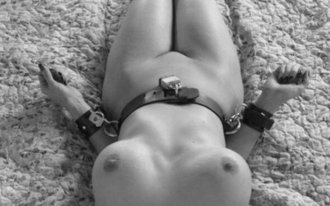 Self bondage
Girls in selfbondage short picture stories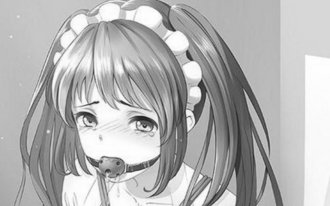 Hentai
Bondage maid hentai gagged pictures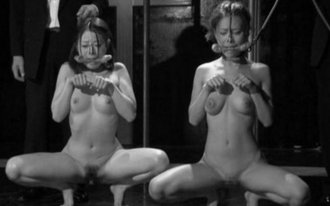 BDSM
Humiliation and bondage punishment
New in bondage blog