Self bondage gone wrong free torture stories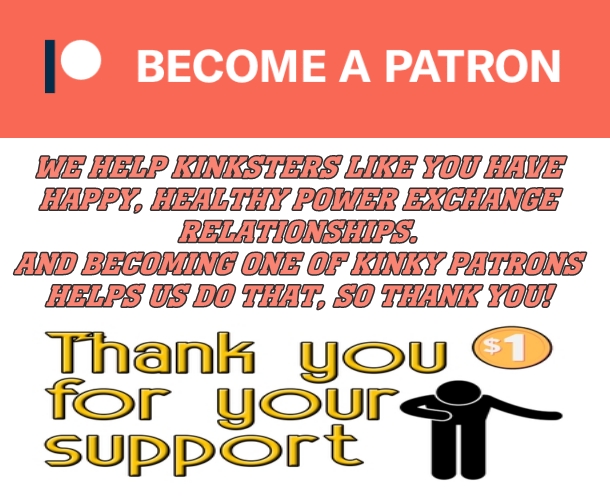 Horse Ride 3: My Secrets on Display
9391
Horse Ride 2: Repeats are not always the same
6756
Several days had passed since my previous adventure and yet my loins were still moist from the lingering memories running through my mind. Fuelled by adolescent hormones an irresistible urge was growing within me to try my selfbondage scenario again...
Bunny In The Woods - self bondage story
6449
The worst thing about self bondage is when you make it too easy on yourself, and you end up with nothing but embarrassment and a bunch of embarrassing marks that are hard to explain the next day...
Becky`s Hammock
4211
Reaching for her clamps, she carefully applied one to each nipple, and with a small gasp she pushed the sliders a little bit further to ensure they would not come off easily...
Tracy`s Weekend
8250
2
I began my weekend by putting on my chastity belt. I got this at a adult specialty store and it locks with a special lock in back so I can`t remove it...
Morning Run
3863
Self bondage session
8014
After 3 minutes I was already exhausted. My legs shacked and the only possibility to recover myself, was to leave the tiptoe position. But this means the nipple clamps will pull harder and the pain in my nipples will increase...
True story of a self bondage game
6146
Leather and latex
2576
Orgasm Torture. (Fantasy inspired story.)
5115
Not wanting the toys to come lose I had warped my upper legs in bondage tape, there was no chance of them coming loose no matter how much I moved. I cuffed myself to my bed posts using a padlock timer set for thirty minutes...
Alice
4398
2
3
4
5
Alice gets into some trouble when she ties herself in bed with her vibrator, unable to get out she has to wait for her roommate to return...
Dangerous predicament
10170
Amy ties herself up for her new online master, only for her roommate to return to find her in a vulnerable position....
Self Bondaging On Vacation
4086
What do you do with a full year on your hands? Waste it, and you can bet your ass I was wasting every bit of it. I traveled between hotels enjoying new locations and a new hobby, self bondage...