Frequently strip-searched - bondage photos
Free bondage photos blog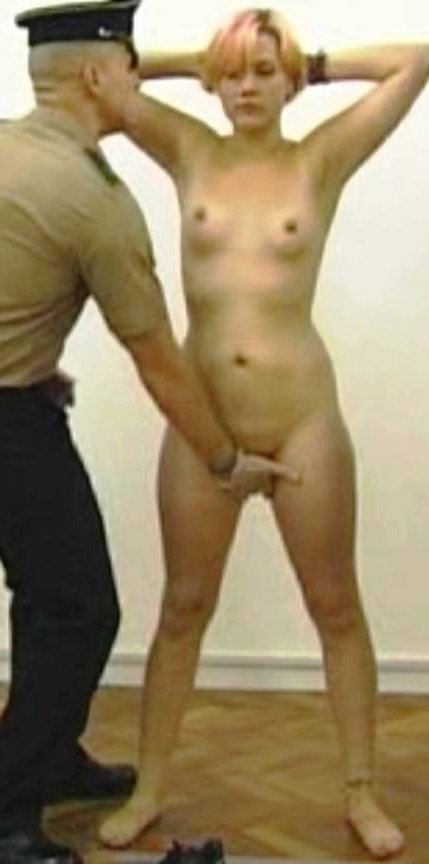 This 'frequent flying' business executive is being strip-searched for the third time this month, right out in the open!
Bad luck for her that her ex-boyfriend is head of security at the airport.
Extra bad luck that this time he 'finds' a small packet of cocaine that was 'hidden' in her pussy. She will be frog-marched to the back room, where her pussy will be shaved and then 'probed' for additional contraband. Finding no more, she will be spanked and given to the police for processing.
She will lose her job, and all of her savings to get released. Penniless and unemployable, she will crawl back to her ex-boyfriend and beg him to take her in.
She'll be spending a lot of time naked, red-assed, and giving oral sex to him and his buddies for a very long time.
humilation
punishment
slavegirl
prison
Similar bondage
Missing Curfew
Allison spread wide, tied
Preparing the meal
Entertaining her laughing audience
Cindy waits to pay the price for a favor
Julia at the window
George and Lenny