Preparing the meal - bondage photos
Free bondage photos blog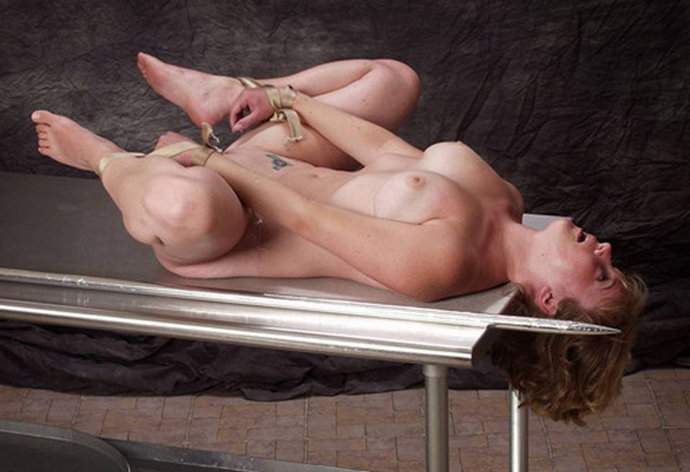 Moaning and shivering from her four-hour 'teasing' in the prep room, the meal is still shaking as she waits for her head to be shaved and the essential 'buttering up' of her 'holes' before she is tied to the spit and hoisted into place to twirl above the public fire pit.
Many of her former friends and ALL of her current enemies have been eagerly partying, drinking, and laughing as they await her humiliating arrival.
bondage sex
humilation
punishment
basement
Similar bondage
Allison spread wide, tied
Josephine at play
NEVER pay the ransom!
The captured Numian princess
Its a Celebration
Sometimes fantasies should remain fantasie
The captured Amazon warrior