Penis gag, girls dildo gagged pictures
Pictures and Galleries
Free bondage pictures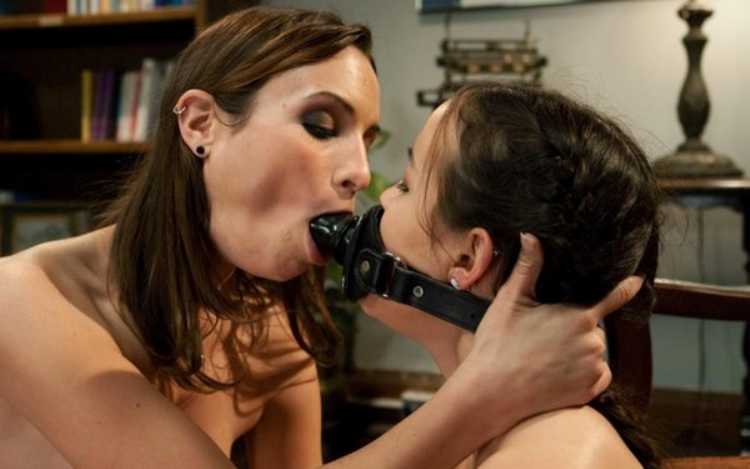 This is as close as you get to a kiss from your wife noawdays - her deep-throating the dildo-gag to lube it up before riding your face with her pussy. The dildo is modelled on Felix. "Really, his was the first cock I ever had," she says. "The first real cock, that is -yours doesn't count. God, I love the feel of it in my mouth. Brings back memories - and it's getting me so wet. Get on the fucking floor and lets get started."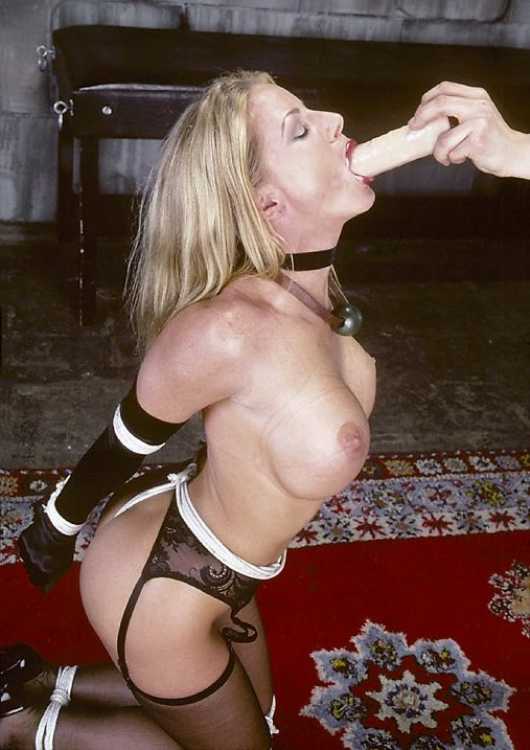 Some great vintage bondage.
Blonde babe wearing stockings and high heels gets her big boobs tied tight - ballgag and mouth stuffed and tape gagged - dildo sucking.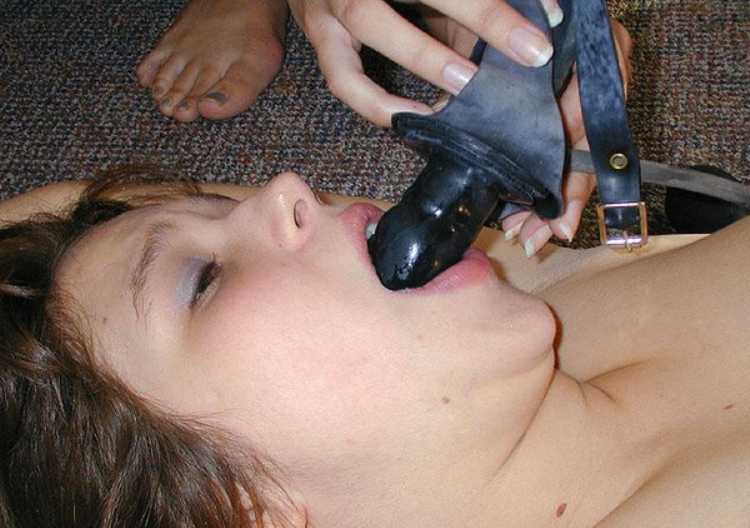 A proper gag is of course in the shape of the male phallus. By keeping women gagged with a fat silicone of rubber penis at all times, it accustoms them to having a cock down their throat. The diligent master can increase the phallus size gradually until the entire throat is filled.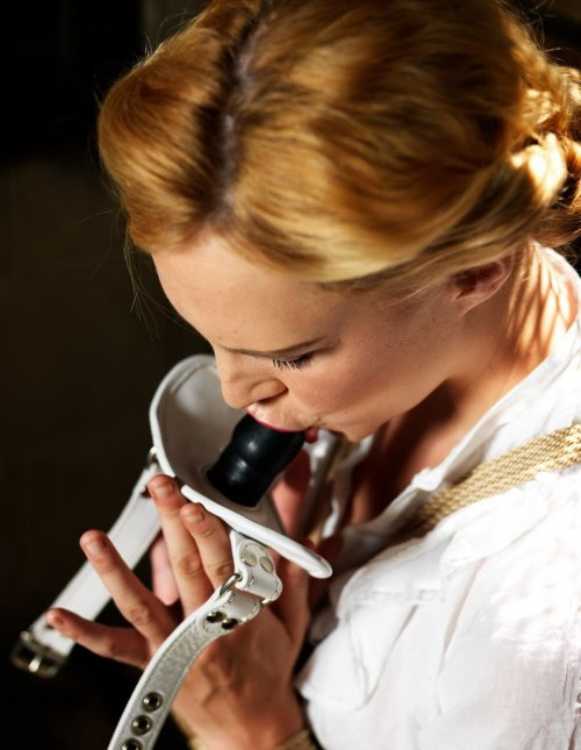 The first step towards becoming a true bondage slut is to learn how to properly suck cock. The penis gag is the perfect toy for this as it is just big enough to reach all the way to the back of the throat and trigger the gag reflects once it is strapped tightly in place. When the slave has learned to suppress the gag reflects it is time to move onto something bigger.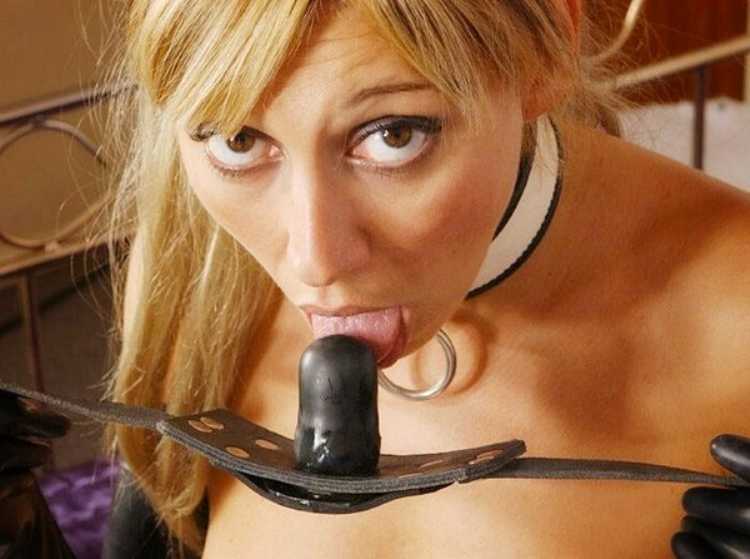 Penis gag deepthroat.
A penis gag is strapped into my my mouth and the nipple clamps are taped to my face so if I move my head I end up tugging on my already sore nipples. To add to my humiliation used condoms that are full of cum are attached to my face. My jaw is aching and in order to get out I have to jerk off while I fuck myself in the ass with a huge 9" dildo.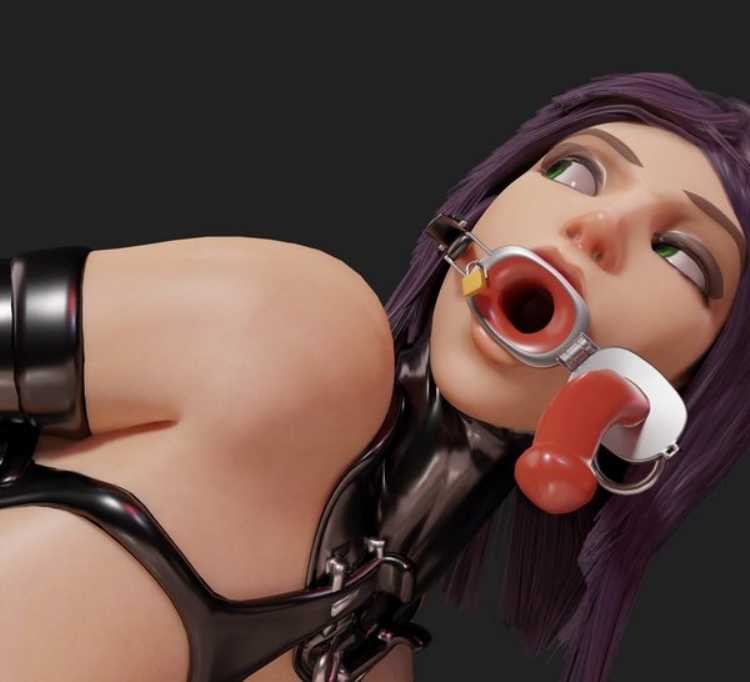 Locked up and about to be dildo gagged.
Oh goodie! A plug and a vibrator for her other holes. That way I can just pull one out to use the hole and replace it when I'm done.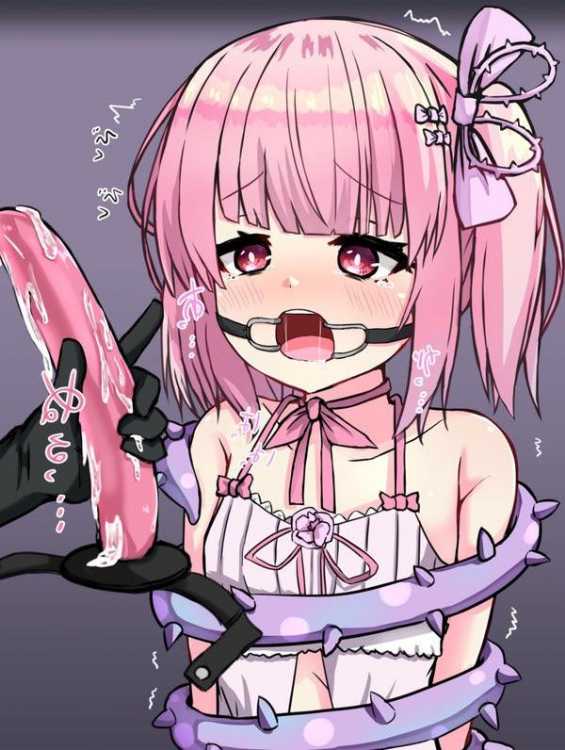 Wonder if that would even fit in my throat...
It's been In her mouth for 2 hours.
The way it seems to be designed with air holes in the ball, I'd assume it has a hollowed core with an opening strategically positioned to allow airflow into and out of the trachea.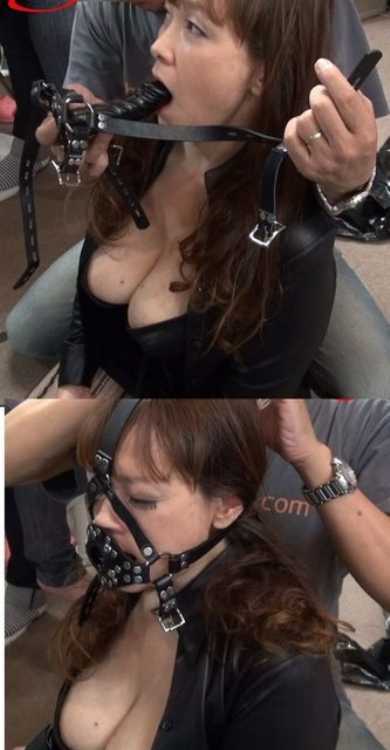 Fully trained to take the penis gag.
I think I'm never gonna be tired of seeing these didlo gags/penis gags or whatever you wanna call them. They are just too hot.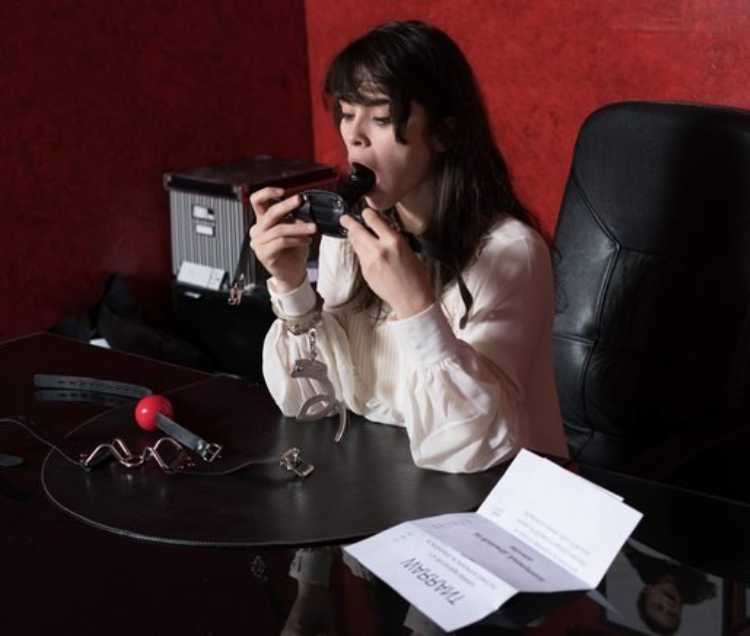 Secretary Trying on Penis Gags.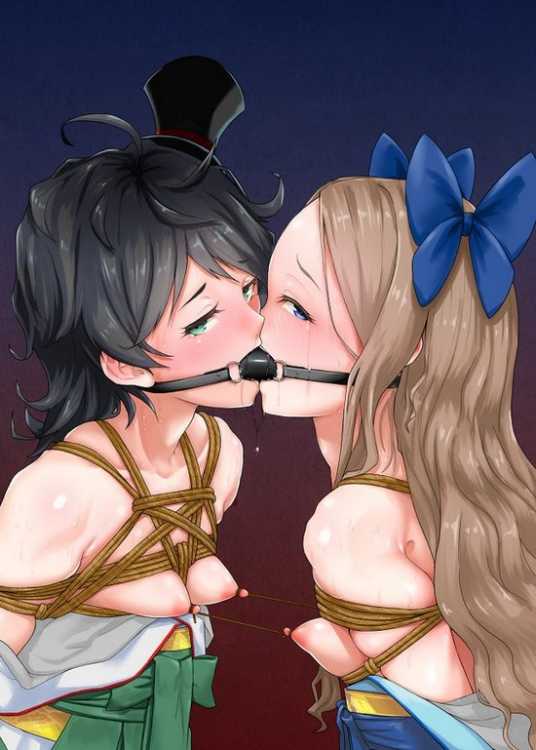 Two girls sharing one dildo/penis gag.
The feeling of having someones face forced onto ones own face like that must feel so good.