The traitor is dealt with - bondage photos
Free bondage photos blog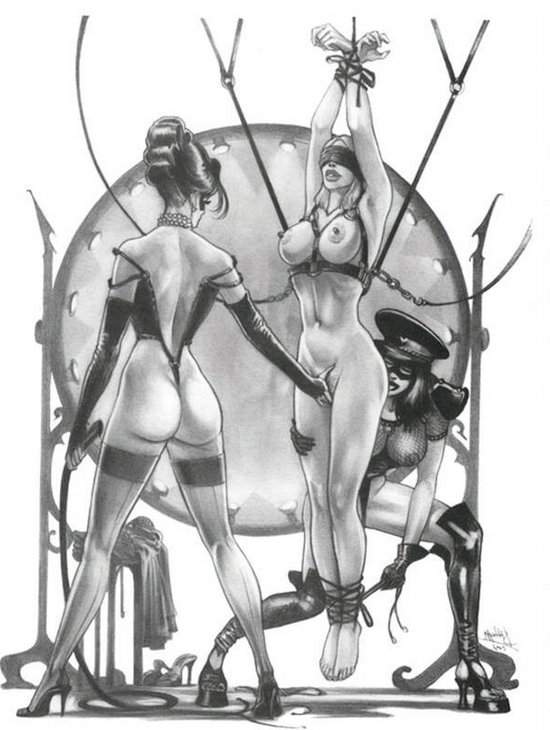 The traitor was quickly found, and harshly dealt with.
Her status was immediately changed to SLAVE.
She was spitefully given to her worst enemies to publicly punish and taunt, and tease, for the rest of her life. Her enemies will laugh hysterically at her as she crawls, and cries, and begs them for the one thing in the world that she craves most, and can never get... an orgasm!
She will become a pathetic, sobbing, and 'needy' spectacle, and a harsh warning to others.
femdom
lesbian bondage
boots bondage
whipped
Similar bondage
Bringing home the bacon!
Strict new law
She is still being spanked at home
Giving herself away in slavery
Victim sealed in latex
Ambushed and attacked on a city street
The Queen gets her wicked revenge
Tonisha and Shannon