Bullying the maid - bondage photos
Free bondage photos blog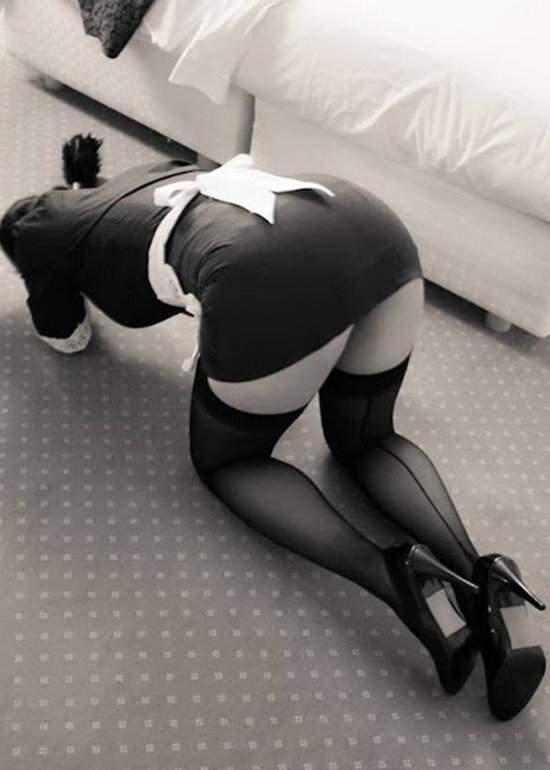 Billy tells the housekeeper that he lost a contact lens and thinks it rolled under the couch.
He asks her to look for it as his idiot friends try to stifle giggles. He's been getting bolder and more demanding every day.
Madeline knows that the boy is only saying this so that he and his bratty friends can ogle her ass, but there isn't anything that she can do about it. She really NEEDS this job working for Billy's father!
maid
humilation
punishment
slavegirl
Similar bondage
The little obedient rubber maid slave
Latex main in metal stocks
Maid girl spread tied vibrated
Maid gagged in sluty outfit
Latex maid uniform
She struggled uselessly in herself imposed prison suit
Being rich and single has many rewards
Restrained 24/7