Maid girl spread tied vibrated - bondage photos
Free bondage photos blog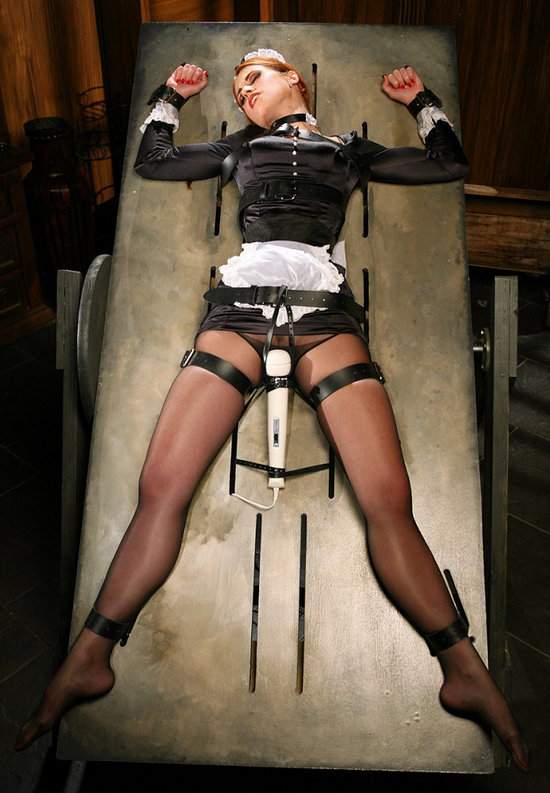 "Tell me! Where is the chastity key?!"
"Nnnhh ... oohh ... Please Sir, stop, I promised your wife I wouldn't tell you"
"She's away for the week, that means that you'll stay bound like this all week if you don't tell me, denied orgasm after denied orgasm"
Squirms, trying to wriggle away from the low hum of the vibrator
"Nnnnnn..no, I can't, please, I'm begging you not to do this, your wife's punishments are so cruel"
"I'll come back in 4 hours, and ask you again"
maid
spread-eagled
vibrator
Similar bondage
The little obedient rubber maid slave
Latex main in metal stocks
Maid gagged in sluty outfit
Latex maid uniform
She struggled uselessly in herself imposed prison suit
Being rich and single has many rewards
Restrained 24/7