Latex main in metal stocks - bondage photos
Free bondage photos blog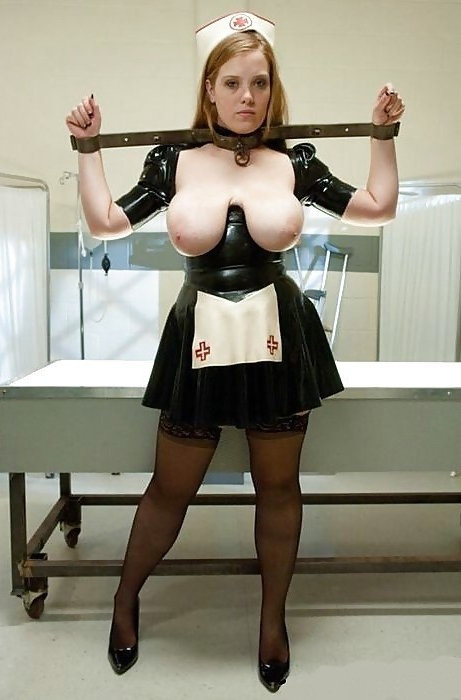 "Good evening, Sir. Are you ready for your physical exam?"
"What, this? Oh, it seems that during one of my exams they took offence at me touching their penis and made a complaint. Obviously they deemed it necessary to then have me restrained so it wouldn't happen again"
"Yes, Sir. I'm well aware my breasts are hanging out. The first patient of the day thought it would be funny undress me slightly and obviously I can't do a thing about it. Oddly no one seems willing to help me"
maid
pillory
stocks
latex bondage
stockings
Similar bondage
The little obedient rubber maid slave
Maid girl spread tied vibrated
Maid gagged in sluty outfit
Latex maid uniform
She struggled uselessly in herself imposed prison suit
Being rich and single has many rewards
Restrained 24/7