Restrained 24/7 - bondage photos
Free bondage photos blog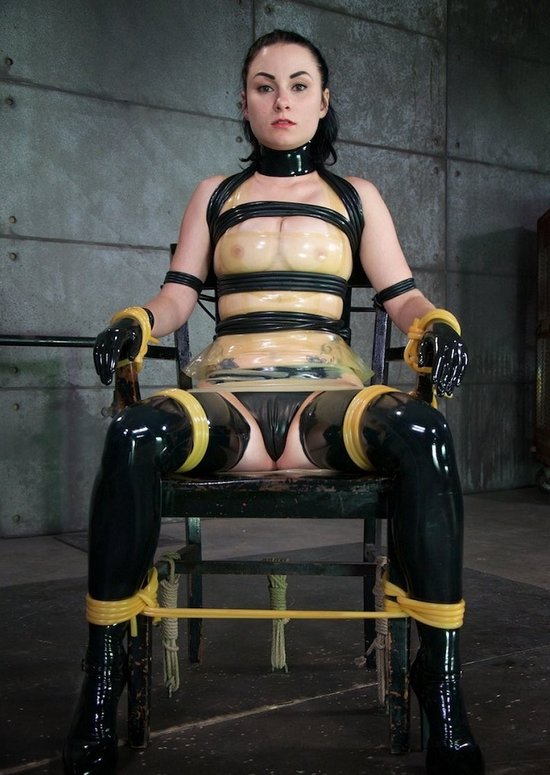 "Ok, lets see if the hypnosis works. Slave, when I say the word 'begin' I am no longer your Mistress, I am your slave and YOU are the Master"
"You will keep me restrained 24/7 however you like as long as it's impossible for me to escape it"
"As far as you're concerned, I want this, to be slave, denied orgasm. Anything I say otherwise you will believe is just roleplay"
"Begin"
"... Oh shit, I forgot to say it's just for a week! Slave, sleep! Sleep!!! SLAVE SLEEP! oh god!"
latex bondage
posture collar
maid
Similar bondage
Latex main in metal stocks
Victim sealed in latex
Her butt plug inflated and vibrator set on low
Slavegirl was wheeled out
Sister in tight little latex outfit
Latex maid uniform
Where is the key to his chastity cage?
Sister kept in latex hood