Where is the key to his chastity cage? - bondage photos
Free bondage photos blog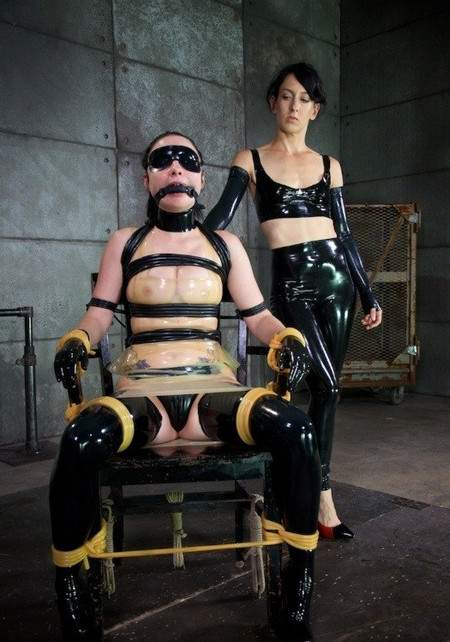 "Ok you little hussy, I'm losing my patience. Where! is the key to his chastity cage?!"
"Nngggffftt!!!"
"You think you can come in here, put a chastity on my man and suddenly he's yours? That's not how it works hunny. Oh don't worry, I'll deal with him later for trying to cheat on me, but if I were you I'd be more worried about what's going to happen to you if you don't start co-operating"
"I think I'll start with 50 spanks to that pussy of yours"
*Gagged screams*
chastity belt
latex bondage
gagged
lesbian bondage
tortured
femdom
Similar bondage
Latex maid uniform
Ex-girlfriend spread-eagled with tape
Exotic uniform, locked heels and electric shocking device
Cassandra Byrne Slavegirl
Steel chastity belt bondage for sister
The chastity belt
The little obedient rubber maid slave