free rope bondage Bondage stories 2011 archive

Gabelot hit her again in such fashion as to cause his thong to curl around a thigh above her knee. After her screams had subsided, Aveline moaned despairingly: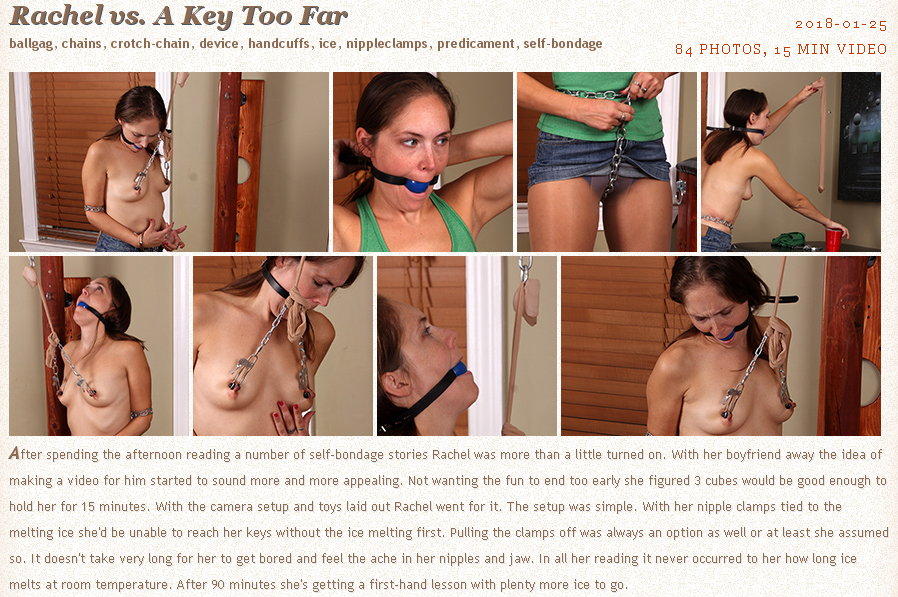 Aveline realized she had overtaxed his tolerance. Unhappily she viewed the collar and chain and the key to her cage.