THE HOLLISTER SCHOOL FOR GIRLS 10 - punishment stories


free rope bondage Bondage stories 2011 archive

Oh God, one more. She couldn`t stand one more, her bottom ablaze in pain, his hands made sure
that she felt it. She arched up again on her toes, higher this time, willing to do anything to please
him, not caring how obscene she looked from behind, only wanting to get the caning over with.
She bit her lip, clenched her mouth, held her breath as the cane rubbed across her abraded flesh,
a precursor of the next blow her sobs began anew, her eyes closed to block out the sight of the
cane, but her mind raced with fresh images of the cane moving through the air and striking her
white, unblemished flesh. She held her breath at the sound of the cane breaking the still air
behind her, her heart racing, feeling like she would pass out. She had little time for that, the cane
made its mark on a new spot on her unblemished flesh, this time higher up her buttocks, striking
across her tightly clenched cheeks, the cane ripped into her flesh with a powerful thud that shook
her body and smashed it into the desk painfully.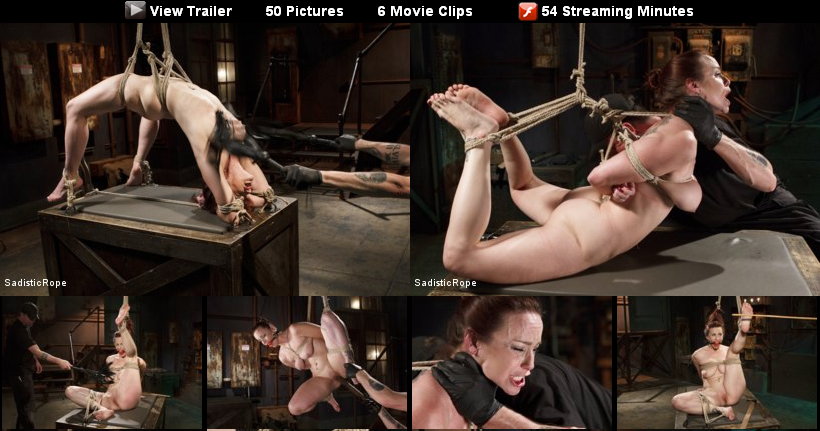 me,