THE HOLLISTER SCHOOL FOR GIRLS 40 - punishment stories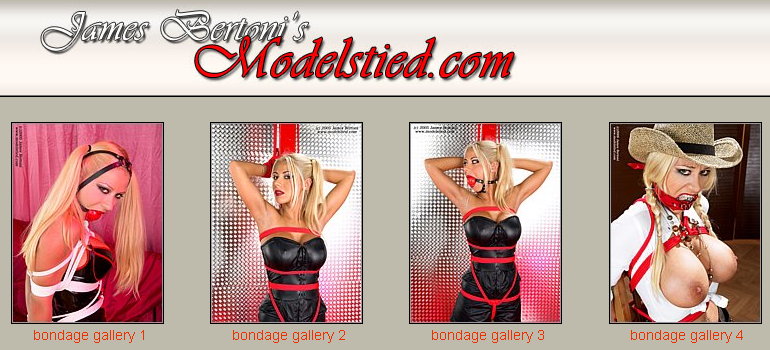 free rope bondage Bondage stories 2011 archive

She hadn`t thought of that, or maybe she had but tried to put it out of her mind. It sounded so
obscene when it was spoken out loud. She tried to put the mental image out of her mind.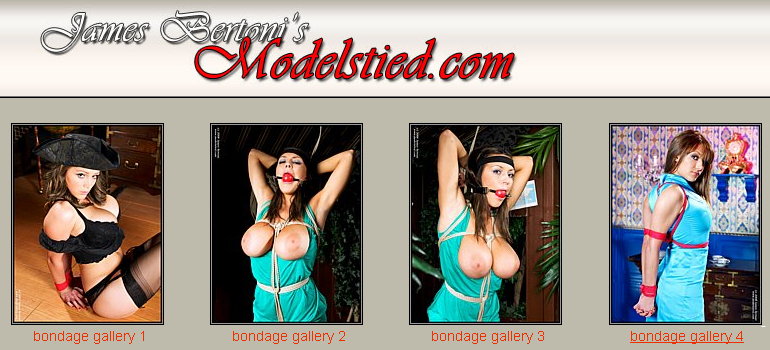 "Yes, Doctor, she has agreed to submit to you. Yes, you may punish her also. I don`t know, what
would you like to do to her? Yes, I think spanking her would be suitable punishment,