THE HOLLISTER SCHOOL FOR GIRLS 47 - punishment stories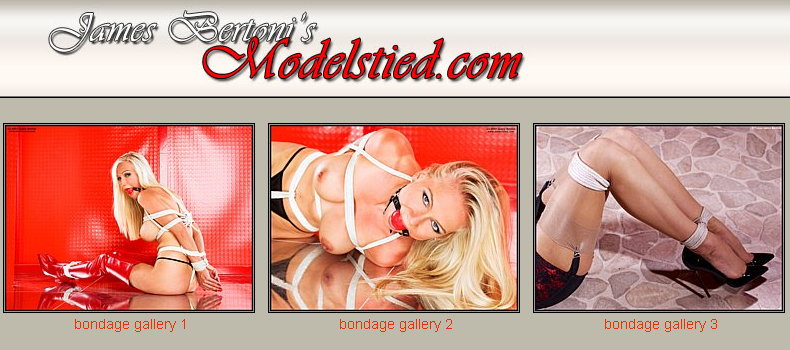 free rope bondage Bondage stories 2011 archive

His hands held so tight, almost like a band on her head, understood that he was ready to cum. He
held her on his cock as she felt it jerk and thrust inside her mouth, her lips wrapped tightly
around the throbbing member. Still it was unexpected, the cum shot out into her mouth was so
much, cum ran down her lips as she was unable to contain the copious amounts of fluid in her
mouth, afraid of swallowing it.
Dr. Lenox saw her cheeks begin to swell as he dumped his cum in her virgin mouth.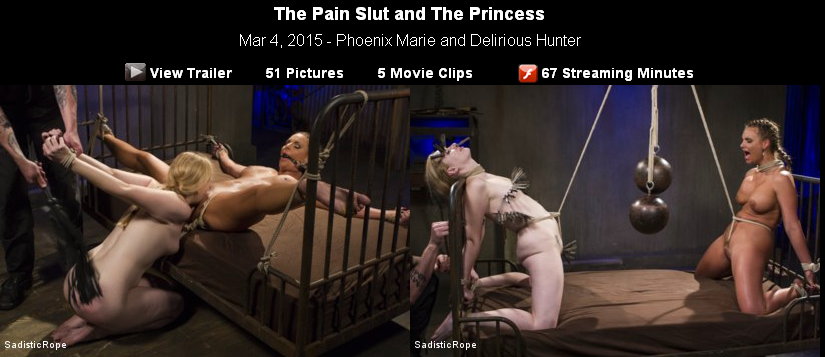 "Good afternoon, Mr. Aston,