THE HOLLISTER SCHOOL FOR GIRLS 66 - punishment stories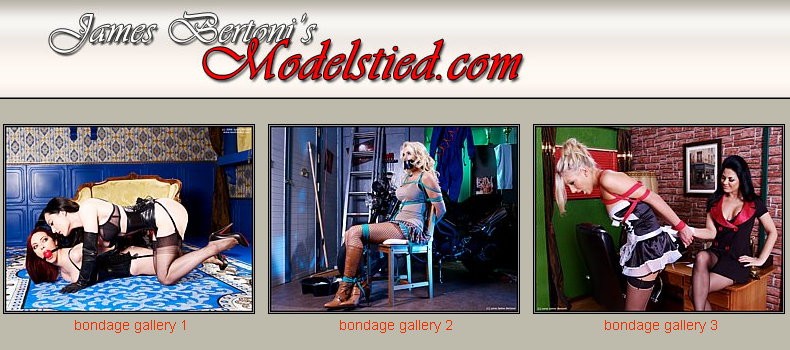 free rope bondage Bondage stories 2011 archive

Brandy felt the bed move behind her; Mr. Van Dorn crouched behind Ashley. He was naked, a
large cock jutted out, heavy ball sacs hung beneath. His cock glistened in the light; the thick cock
gave off the sheen of lubricant, jerked in pleasure as it touched her hip before he settled in
behind her, hidden from sight. She felt a hot, throbbing cock snuggle up behind her, he pulled
her cheeks apart, pushed the hot flesh between them, then pushed her cheeks back together
again, his cock trapped tightly between them. She knew that Dr. Lenox was ready to take her in
the ass and she could do nothing to stop him. She looked at Ashley; saw the same look of despair
in her eyes.
Brandy felt the cock slid up and down her crack, the thick rim on the head rubbed harshly over
her anus, her tiny opening quivered in response. His hands came around her sides, cupped
beneath her youthful breasts, cradled them before he became more insistent. Fingers pinched her
nipples, pulled and twisted them. One hand slid down her stomach, to rest on her bush, fingers
twisted into the hair and yanked on them.
Brandy pulled away from the fingers and pulled her own pubic hairs out, tore them out painfully,
tears in her eyes. She felt the cock behind her push out straight, no longer tucked between her
cheeks, the thick head pressed against her asshole, poised for entrance. The dildo buried deep
inside her, banged against her cervix. The clit stimulator smashed against her clit, Brandy`s hips
moved side to side to increase the pleasure, hoped to erase some of the pain of the sodomy that
was about to be inflicted on her young body.
"Push out on your asshole, Brandy. It will make it much easier,



her pussy, fingers on each side of the rubber dildo, pushed her back onto his cock for the final
entry.
She strained, her sphincter pushed outward, her muscle no longer able to fight out the slick cock
that sought entrance. She gritted her teeth as her anus spread wider and wider, the tiny hole
stretched like a rubber band to allow his cock access to the deep reaches of her asshole. She
knew that once he got his cock head inside her, he would not be content until all of his cock was
buried deep inside her. And then he would begin the deep and powerful fucking of her asshole
that he threatened her with.