Hentai bondage machine pictures
Pictures and Galleries
Hentai bondage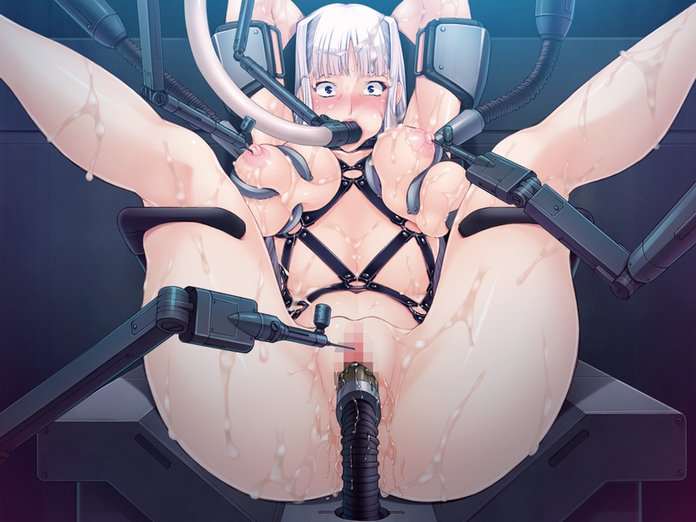 Machine Bondage
Here's hoping it's aphrodisiac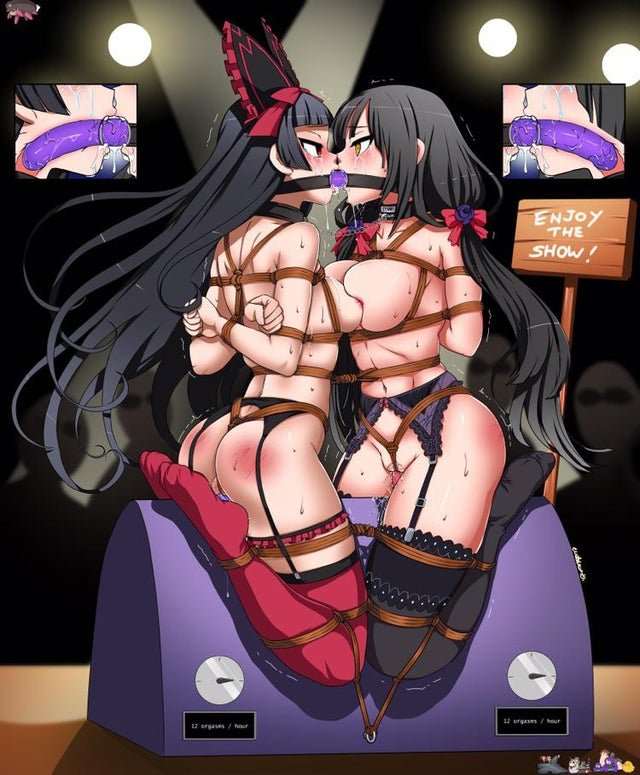 Two Gothic Waifus Hentai
The left one is Rory Mercury from gate and the right Is Kurumi tokisaki from date a live.
How does the 12 orgasms / hour thing work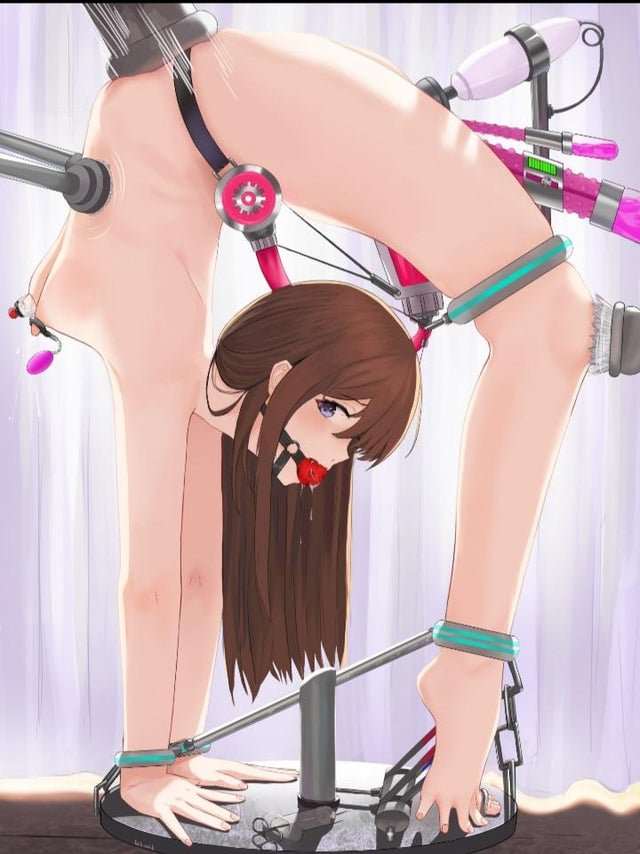 Flexibility? I mean, there are people who can fit in small as fuck boxes (look it up) and survive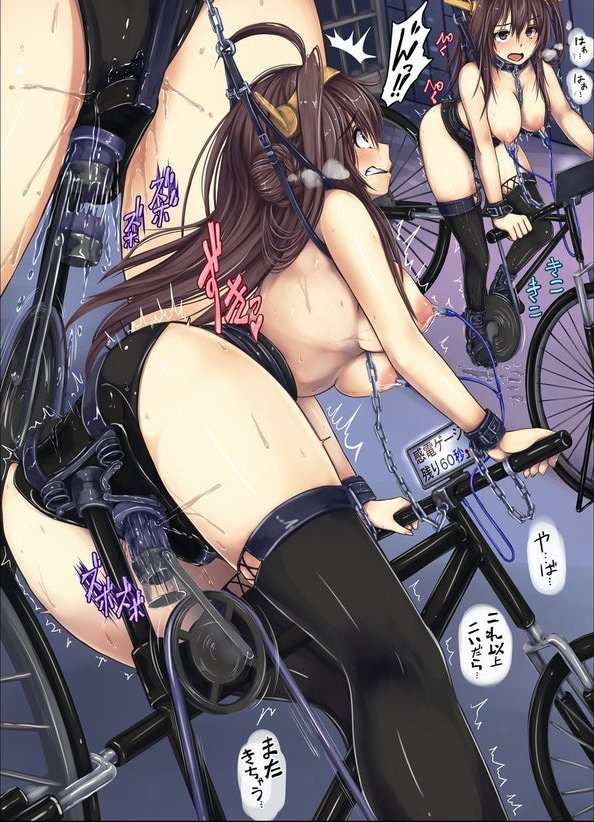 Uncertain Why, but Biking Fucks Her Pussy & Shocks her Nipples Hentai
She has to keep the pedals going, and fuck herself at the same time, otherwise her nips get a rather painful shock. At least, that's what it looks like to me.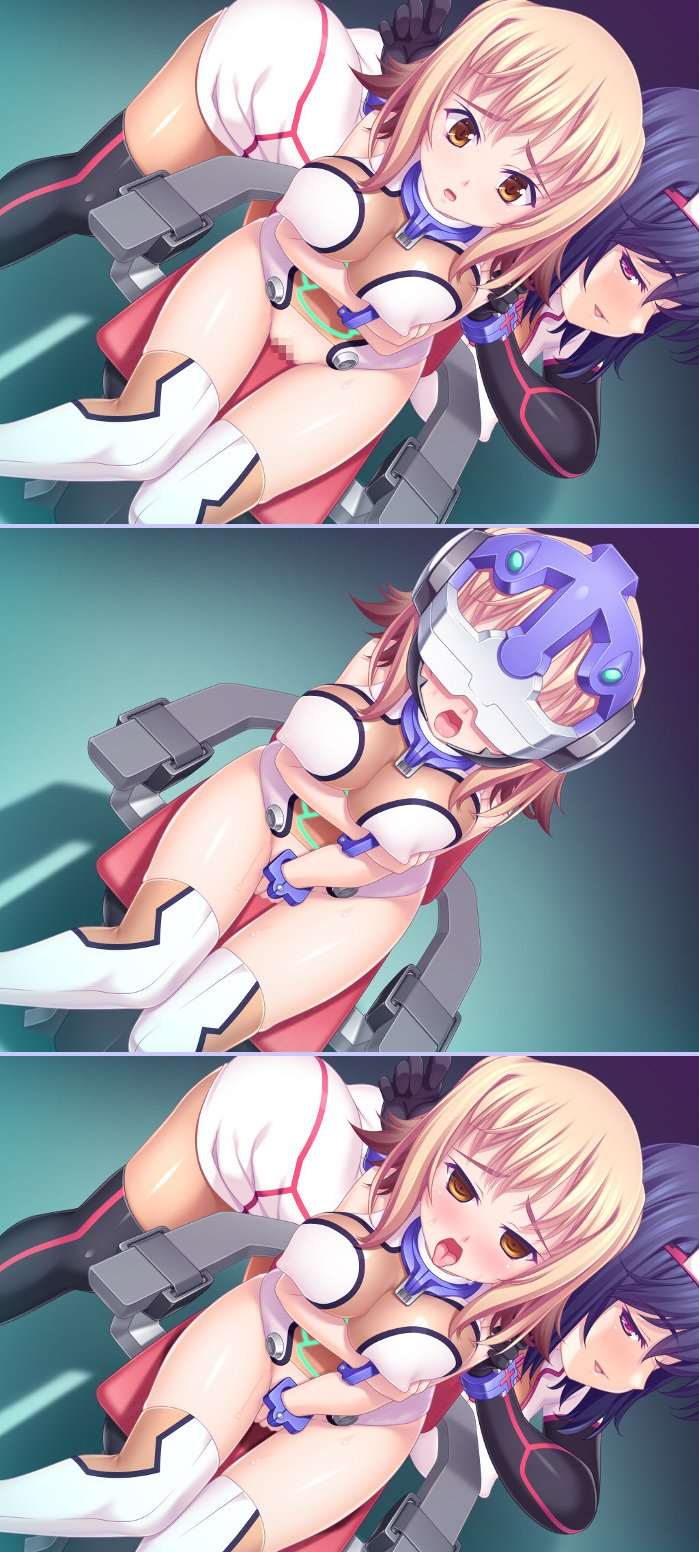 Cum stimulation machine and bondage hentai
Come on, it's just a little PERSONALITY TEST SO WE CAN LEARN A SIT MORE ABOUT YOU.
It's more like a game really. Nothing to be worried about.
Oh. UM, REALLY? I'M JUST KJNDA NERVOUS ABOUT IT. YOU KNOW? I'VE HEARD SOME THINGS ABOUT THESE HEADSETS, AND...
Oh don't be silly, people make UP ALL KINDS OF THINGS. WE'VE ALL DONE IT, AND IT'S JUST A WAY TO SEE HOW YOU'LL REACT TO DIFFERENT STIMULI. IT'S NOTHING.
0-OKAY THEN, I GUESS. I MEAN, WHAT COULD THE HARM BE?
Exactly! Now, put this on.
Um, ah, hey, are you still there?
I THINK IT'S BROKEN, THERE'S A LOT OF FLASHING COLORS, AND THEY'RE MAKING ME FEEL, KIND OF... PlZZY...
Hello? Can you turn it off? Please? I don't want to...
I DON'T WANT TO... STOP...
I just want to... Rub, myself.
I WANT TO PLAY WITH MYSELF.
I WANT TO CUM. I NEED TO CUM.
Ah! What am I doing?! Please, turn if off! I can't help
IT, I CAN'T CONTROL MYSELF!
It feels too good!
I LOOOVB HOW IT FEELS TO TOUCH MYSELF.
TO MAKE MYSELF CUM.
I need to cum... Again...
I LOVE GUMMING.
I WANNA KEEP CUM MING.
I NEED TO CUM AGAIN.
Fufufu, you were the quickest
I'VE EVER SEEN, YOU KNOW THAT?
I LOVE GUMMING.
I WANNA KEEP GUMMING.
خي, I KNOW. PON'T WORRY, WE'LL TAKE GOOD CARE OF YOU. YOU'LL GET TO CUM ALL DAY, EVERY DAY.
I KNEW YOU WOULDN'T BE STRONG ENOUGH TO STAND UP TO IT THE MOMENT I SAW YOU, BUT I DIDN'T THINK YOU'D BE THIS RECEPTIVE.
I BET WE CAN PUT ALL SORTS OF FUN IDEAS IN THAT WEAK LITTLE MIND OF YOURS. SOUND LIKE FUN?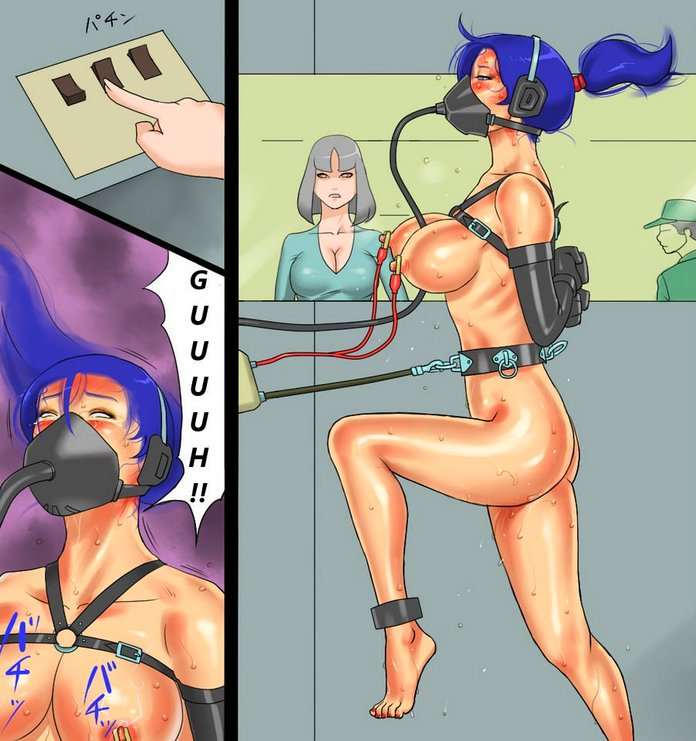 Threadmill machune and leather armbinder bondage hentai
Emi, having a well-trained body from being a former beach volleyball player, was classified as a mare.
Right now, Emi is receiving training to strenghten her legs. This is done by having her constantly running on a threadmill while all naked, her hands restrained behind her back by a leather armbinder, making her chest thrust out as she keeps running.
"Raise your legs higher! Don't use your heels like that! Hey, you're losing speed! What the heck are you doing!"
From the headphones, her training instructor mercilessly barks out instructions for her to follow. Emi's body gleams in the light from being covered with sweat.
"GAAAAAAAH!"
Suddenly a howl rose from Emi's throat. If she didn't obediently follow said instructions, she'd be punished by having an electric shock applied to her nipples.
"Hey, stop slacking off. Hurry up and resume your training. Next time, I won't be so lenient!"