Upside Down - self bondage illustrated scenario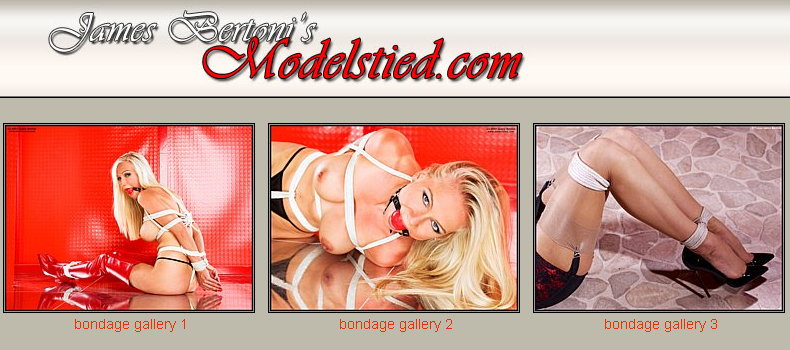 free rope bondage
Illustrated self bondage scenarios
Male and female self bondage scenarios
Warning! This scenario might contain activities that might not be suitable in self bondage. Please play safe.
A: Clothing is optional for this scenario.
B: This is a pair of locked leather handcuffs. They should be locked to the chain locked to object C. The chain is important because it allows you to move your hands to get the keys and unlock the locks.
C: This is one of those nice anchor points that all of us have everywhere in our houses. Well, anyway, it is a anchor point in the floor.
D: This is a pair of leather cuffs for your ankles. These should be very soft and supporting so that they do not hurt you. The cuffs are connected to a strong rope.
E: This is the rope. It connects object D and F. The end of the rope is connected to a chain. The chain should make it easier to lock the rope/chain to the anchor point in the floor. Make sure that the rope is strong enough and that the eyes in the roof can hold your weight. You will need a very strong roof for this. (This is important, you can be killed if something fails.)
F: This is the anchor point for the rope/chain. Use a padlock to lock the chain to the anchor.
G: This is the keys, they are frozen in ice. The ice block is hanging from the roof, the keys will fall down to your waiting hands.
Put soft pillows or other soft things under the subject to lessen the risk of damage in case of failure. (Not to mention the very positive effect on back stress and the general comfort of the subject.)
Make sure that the string for the key are long enough so the subject can reach the key when the ice has melted.
The wait can be made more exiting with the use of some additional toys. Nippleclamps for the breasts, dildo for the vagina and buttplug for the anal cavity. Use your imagination and the things that you have.
Please note, this scenario contains suspension. Suspension is very dangerous and needs special equipment. (Reinforced roof, reinforced anchors and very strong rope to just mention some.) Please remember that the scenarios on this website is only for imagination.
www.boundanna.com
ENTER HERE FOR HI RES SELF BONDAGE PICTURES AND MOVIES