Crotch rope techniques and pictures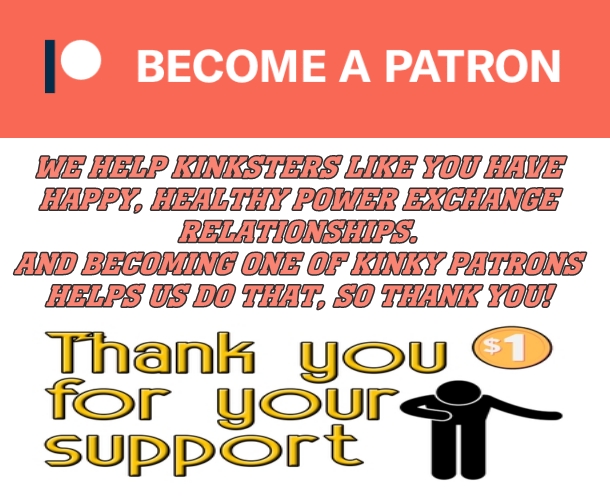 articles and tutorials
bondage techniques
How to tie a crotchrope
What makes this crotch rope pleasurable? Or rather, how?
It all depends on how tight the rope is. If it's just snug then it puts pressure on the pussy and it can rub on the clit when the rope moves (when she moves her hips). Tightening up the rope will make it become quite painful and unpleasant.
I like to put these crotch rope on my wife. She has come to like them too. I put them on when she is standing or laying down. Because when she sits it tightens up, quiet a bit. I can see it in her eyes. Then we go out to dinner. Her wearing a short skirt and just the crotch rope. She is always extremely horny 1/2 way through dinner.