Underwear self bondage pictures story, helpless tied gagged and chained
Free porn pictures galleries
Self bondage pictures galleries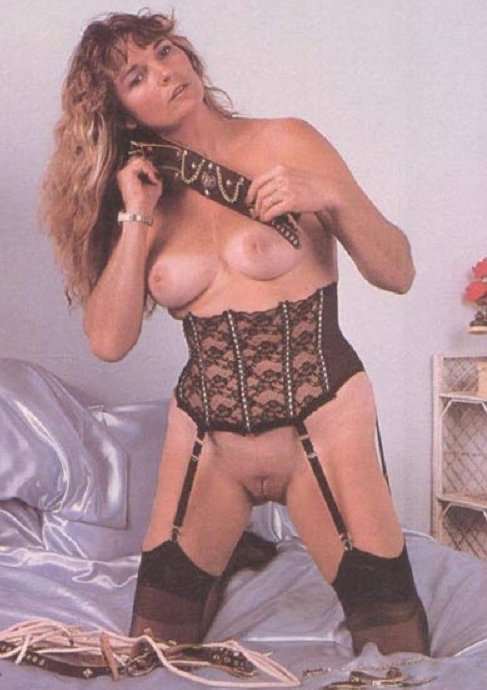 The lovely Girl really had a taste for Selfbondage. The last time she was bound helpless for 3 hours before she was able to free herself again... it was wonderful.
A week later She had planned a session where she would cuff herself on her bed.
First, she had shaved her pussy, then she had put on some nice underwear, and then she started.
First a collar, to get the feeling of being a real slave girl.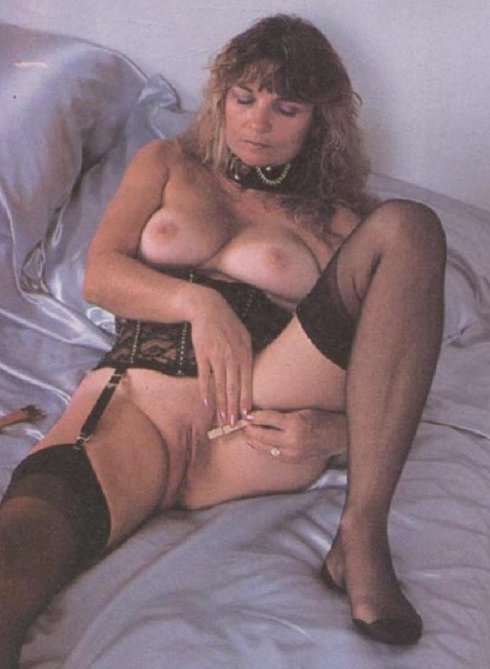 Some clothespins to spread out her sweet pussylips...

Ouch...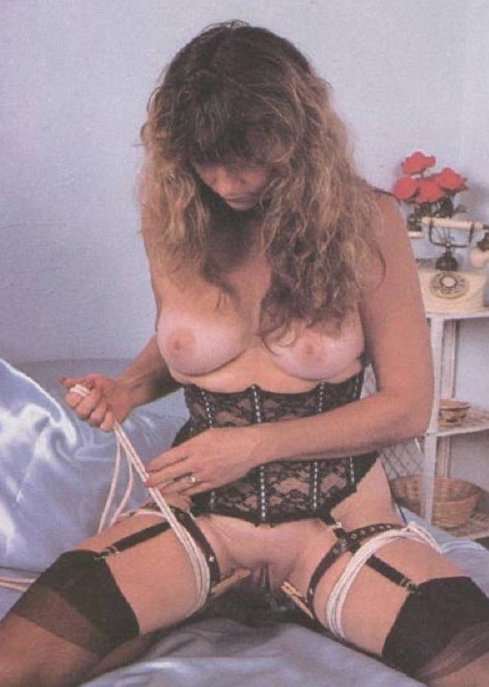 Then the legs and nylon stocking feet was tightly tied the lovely girl shivered with excitement...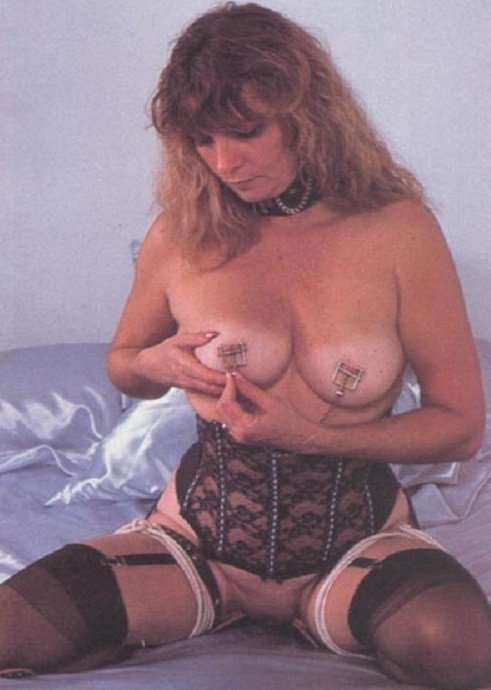 And then the nippleclips. The cute girl screwed them very tightly.

She knew that when she locked the cuffs on her back, there would be nothing she could do, for a while...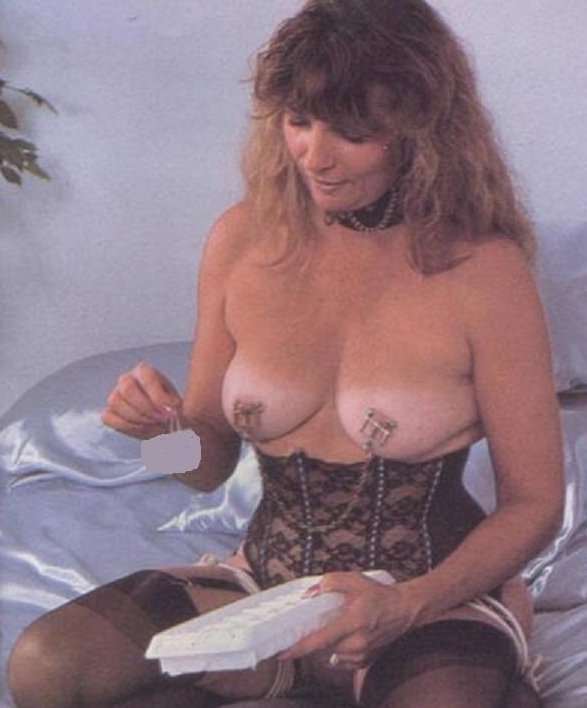 The key to her handcuffs were frozen into a block of ice, then she couldn't get free before the ice was melted, once she had chained her hands on the back it was a wonderful thought.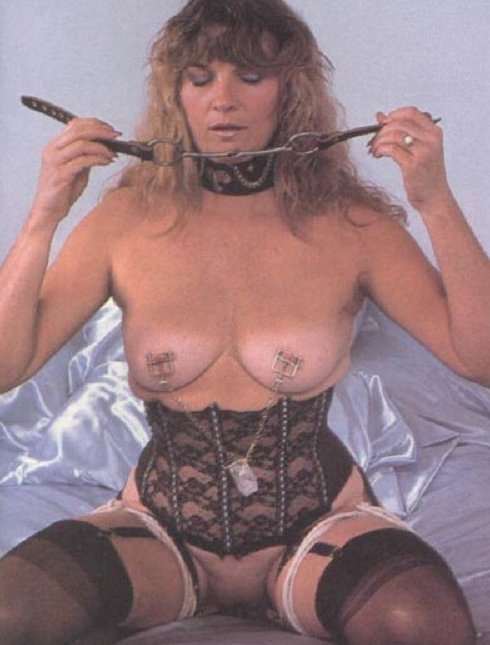 Then she fastened a gag in her mouth.

No chance to call for help when she became cuffed.
The clothespins from her pussy lips were fastened with a pair of leather straps.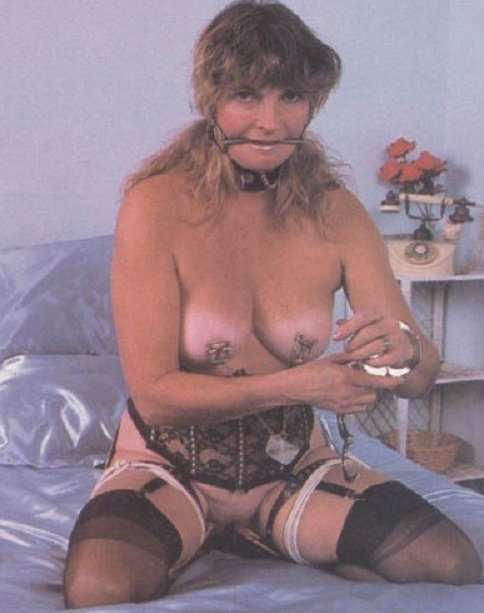 Now she took the handcuffs? And "click" it closed on her right wrist now it was soo close to. She was trembling even more of excitement, did she really dare to do it or ????....

If she did she would be helpless cuffed on her bed with no chance to escape for a long time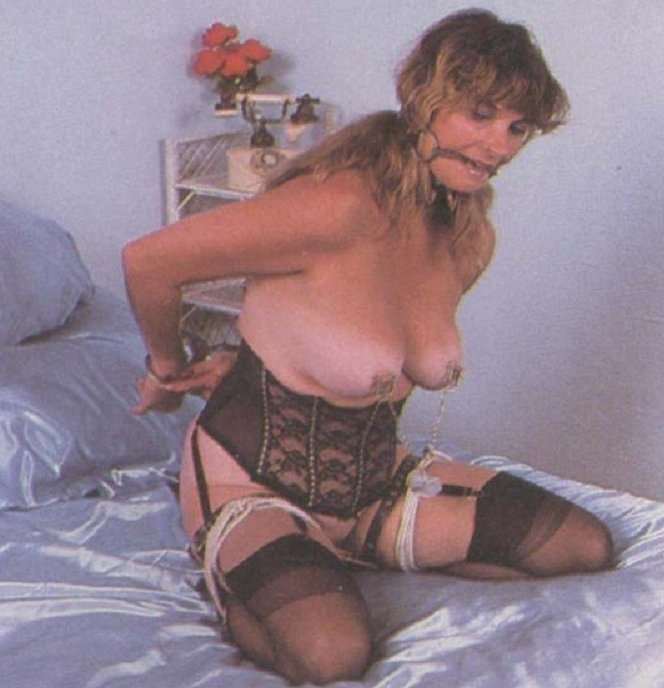 The case was clear she did it, "click"....,,,

her hands was now chained on her the back, the East "click" send wonderful feelings through her body.

Now she had no chance at all, to get free before the icecube was melted, her legs was of course also bound.

So from this wonderful ( and a little painful moment ) she would not even be able to leave her bed for a very long time, all she could do now was to enjoy the wonderful feeling of being helpless tied gagged and chained.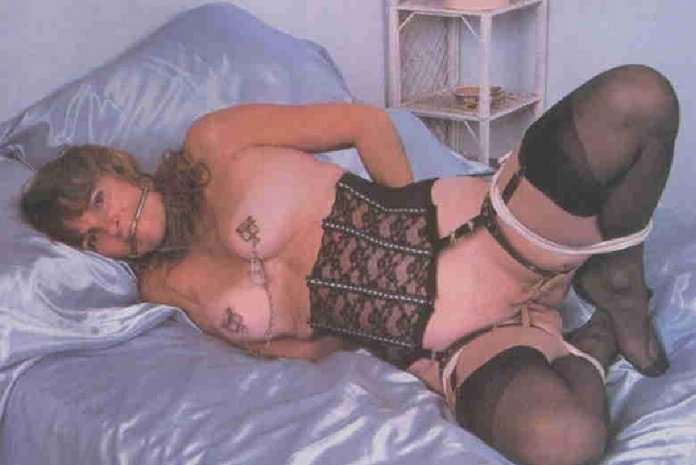 Here we go. Too late to regret now.

She lay on her back helplessly handcuffed The clothespins which was connected to the straps on her legs and up to her pussy, pulled her pussy lips out when she spread her legs.

The nipple clamps squeezed hard on her nipples.

She looked at the block of ice it would be very slow to melt.

Soon she would be lost in the most wonderful orgasms anyone could ever imagine...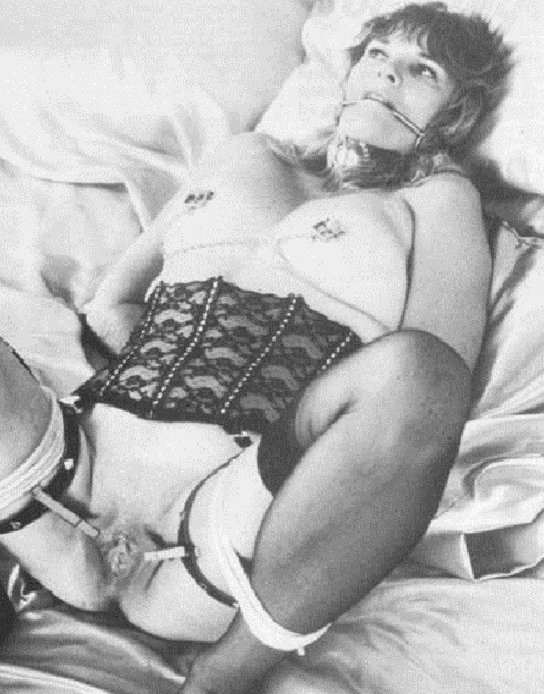 The beautiful girl thought to herself :

"Oh god what have I got myself into? Maybe I regret a little now....maybe not. Wow it really hurts in my nipples, and in my pussy lips...But oh my god what a wonderful feeling...."

THE END