Self bondage spread-eagle pony girl pictures
Free porn pictures galleries
Self bondage pictures galleries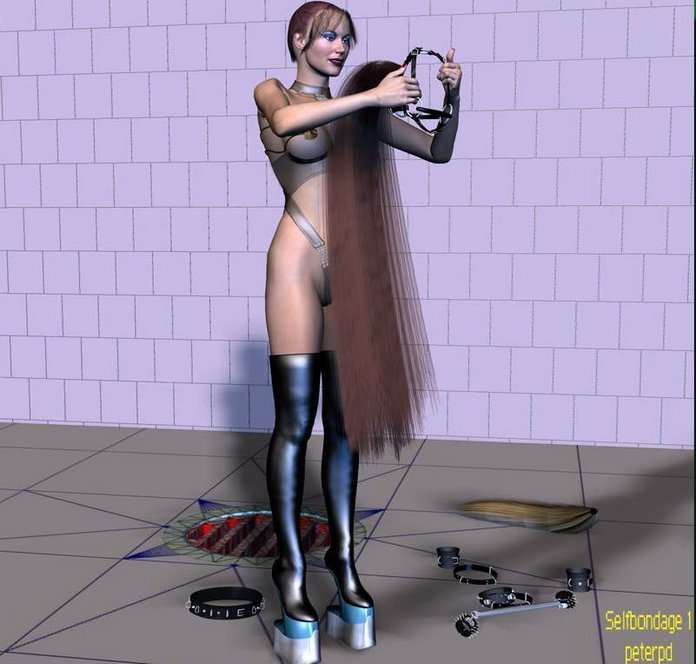 My Master messages me to get his toys ready again.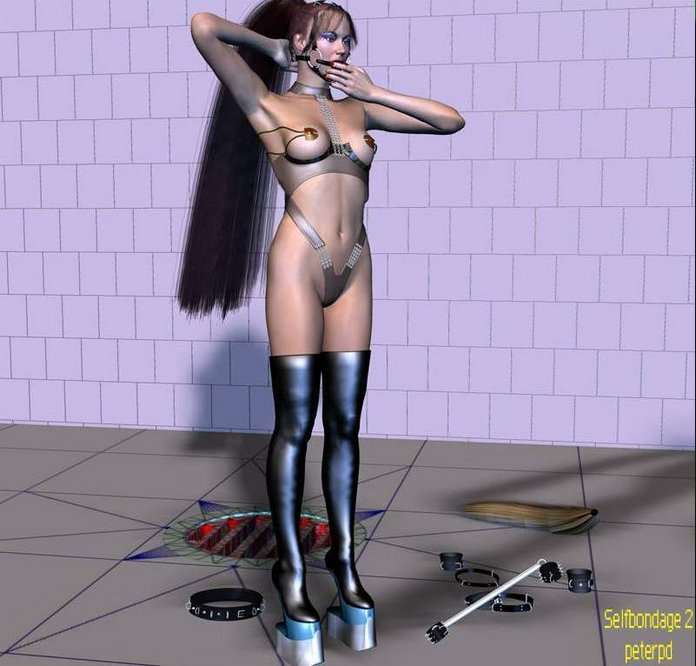 I carefully put on my bridle, mane and bit.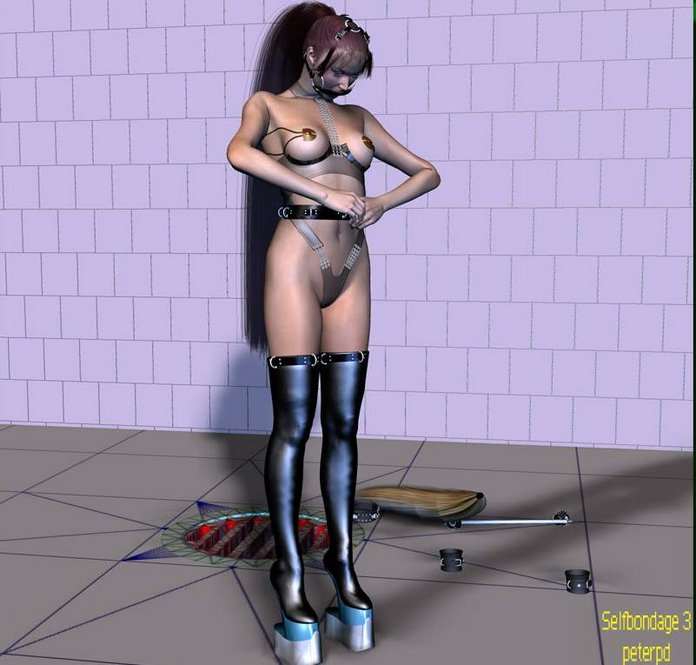 I cynch my waist belt, to ready for his cart.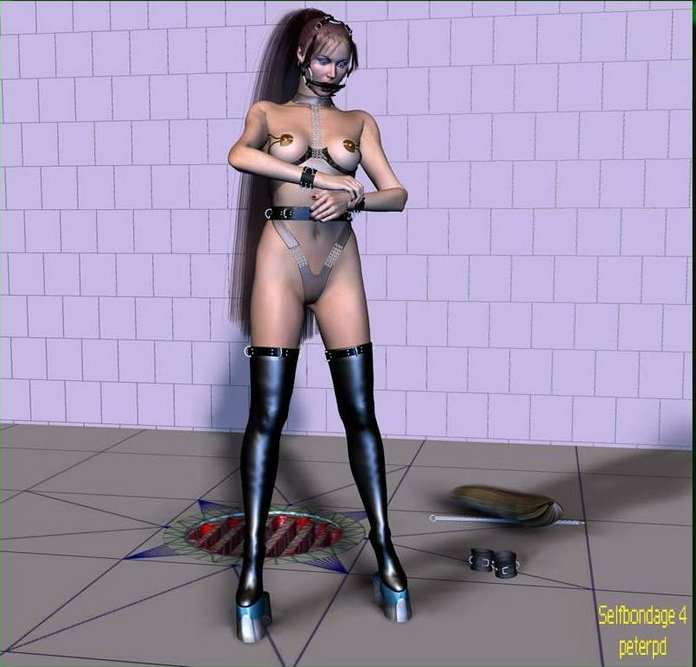 Next come my wrist cuffs.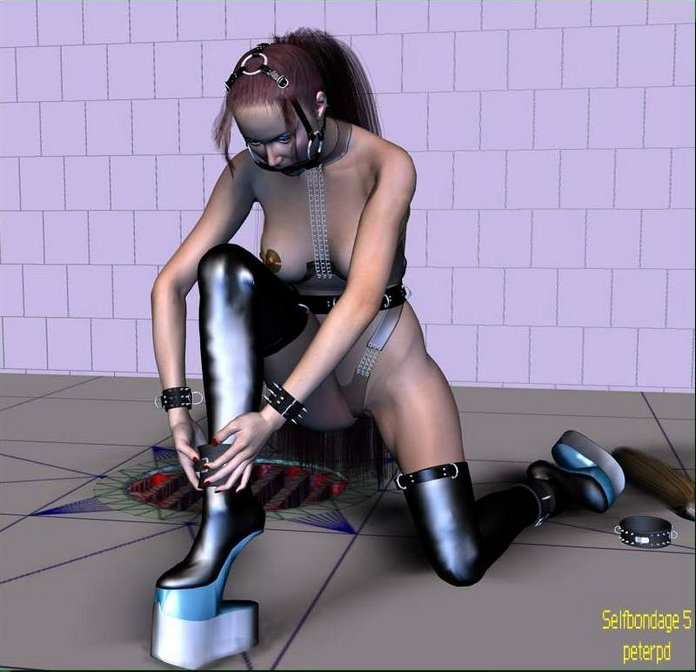 My ankle cuffs follow.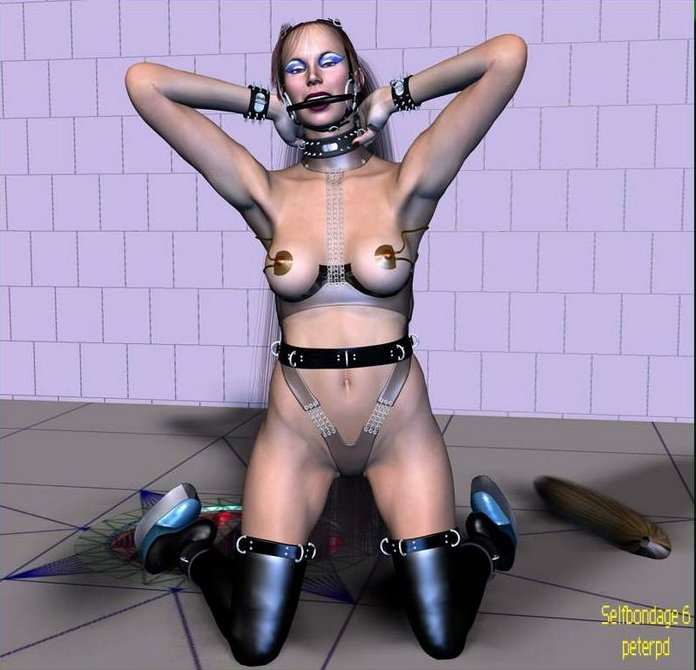 Once my collar is on, I feel completely owned.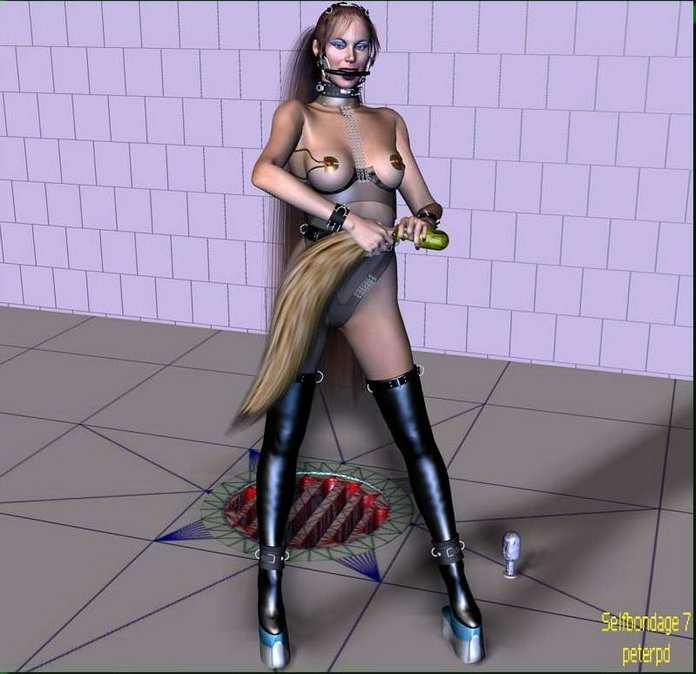 Next I prepare my tail plug, lubricating well.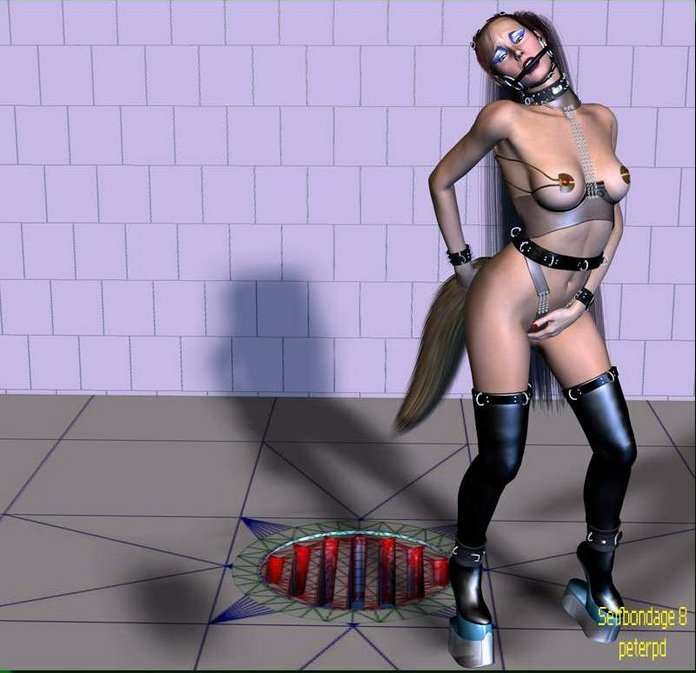 It is hard, but I press it in firmly till it is well seated.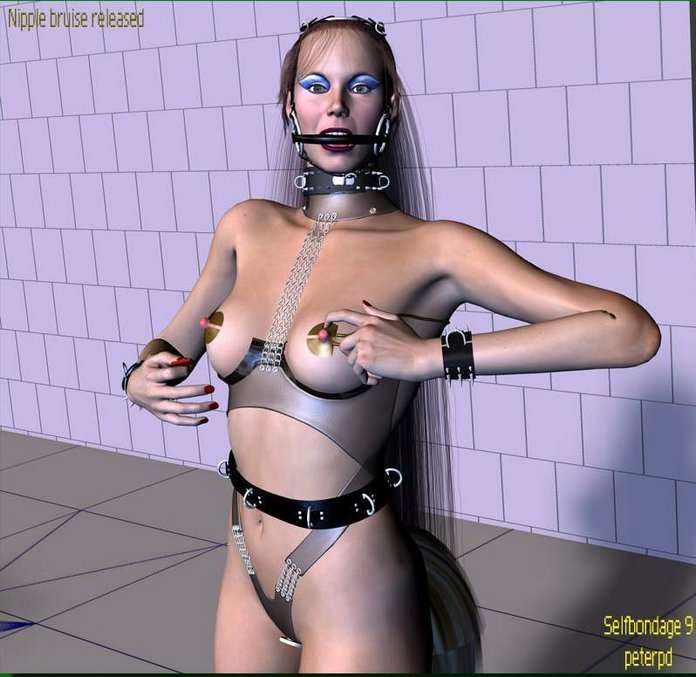 Once my dildo is also deeply inside, I pause to massage my throbbing nipples.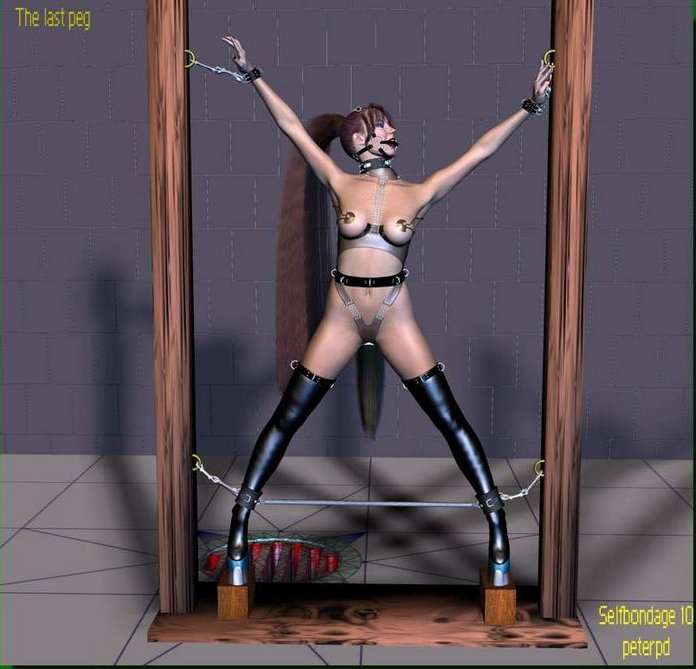 Rest break over, I stand on the blocks and clip all four cuffs to the posts.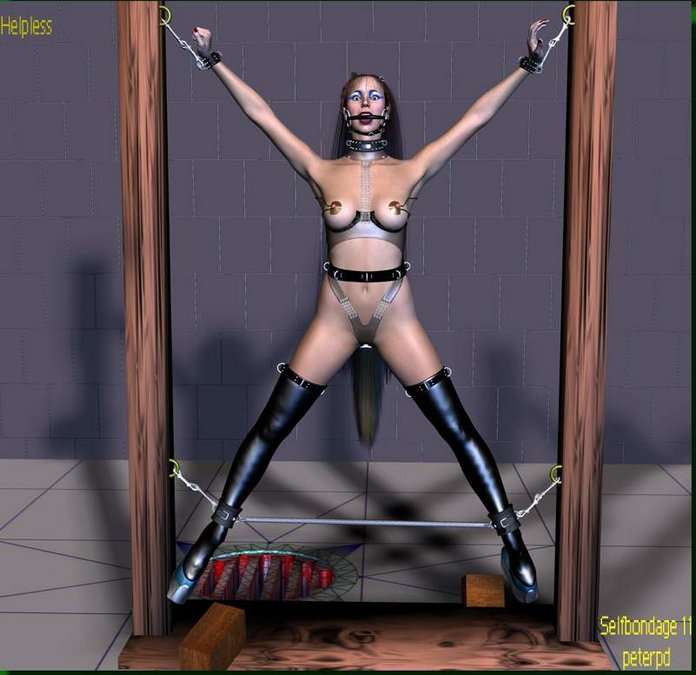 I kick away the blocks and instantly I hang there, helpless.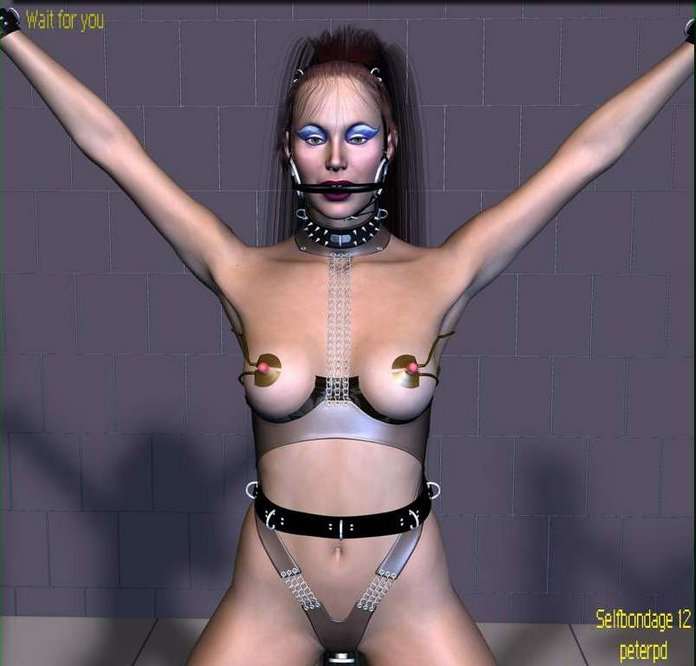 I hang there, a ponygirl waiting for her Master, yearning for His ride.