Face slapping physical humiliation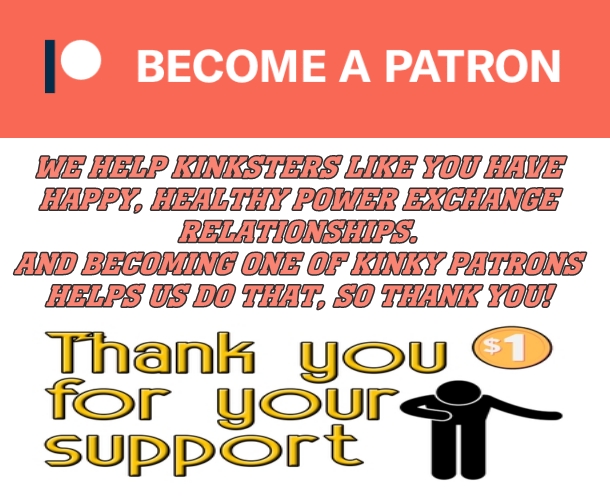 articles and tutorials
Theory and practice of female domination
Pain, punishment and torment in BDSM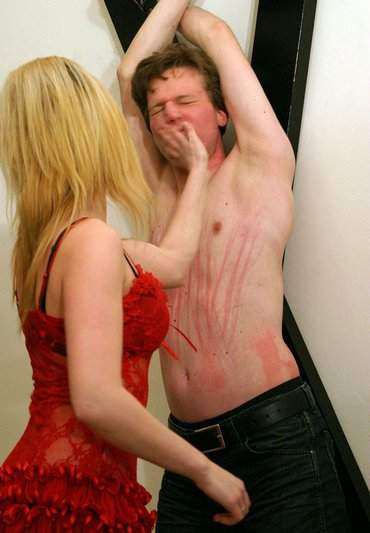 Face slapping is an often dreamt-about but rarely admitted-to physical humiliation fantasy that many men find to be a big turn-on. But it is one that should definitely be talked about before enacting because it may bring up old childhood conflicts that neither of you may be ready and willing to deal with during playtime. Otherwise, a slap in the face can be a giant step toward his ultimate submission and surrender to the mistressís will. A slap in the face need not be a disciplinary action, nor need it be a ritualized one. It can be used to emphasize your dominion over him or just to relieve your frustrations. A good slap in the face can dispel the cobwebs from his head when his full attention is not focused upon you. Fortunately a slap in the face is not hard to deliver but there are some things of which you should be aware: long dragon lady nails could scratch his face or clip his ear on your way in, an overextended arm could land the blow squarely on his ear and cause a very unpleasant ringing (definitely a mood breaker), and bad aim, like coming in too high near the eye area or too low on the jaw, could hurt him in an unerotic way.
To avoid all of the above, all you need to do is practice your aim a few times before trying this out on him. So how do you do that? Certainly not on him! Buy a Styrofoam wig stand and secure to a stationary object. These wig stands are very inexpensive and will nicely suit your purpose. Look at the facial features (such as they are) on the head. The cheek is clearly visible and this is the area you are aiming for. You want to land the slap squarely across the side of his face, with your index finger on the lower part of his cheekbone, your middle and ring fingers on his cheek, and your pinky finger on the jaw. This way the blow will be evenly distributed. Your thumb should be very slightly curled against the side of your hand, not sticking up, not tucked under the palm, with your nails protected from his face as much as possible. Remove all of your finger rings before slapping him.
Here is where the wig stand comes in. First, you will need to know whether your aim is true. Since the wig standís face definitely will not show up red where you hit it, dig out that shoebox full of makeup you bought but ended up not liking and root through it for something red and creamy, then apply it to your hand. Then position yourself in front of the wig stand and assert yourself. Now when you strike the face of the wig stand you will be able to see if your blow' has landed in its proper place. If not, adjust your aim and try again. Luckily, your hand will pretty much go where your mind tells it to, so perfecting your aim with your hand is not nearly as difficult as it is with an instrument of discipline. If you are a very strong woman and feel you will be slapping him really hard, you may want to consider holding his head in your free hand to prevent his neck from snapping around when you slap him. This head holding can be businesslike or caressing, depending on the mood that has been set.