Pictures and Galleries
Spanking stories
Spanking instruction, instruments and devices
spanking pictures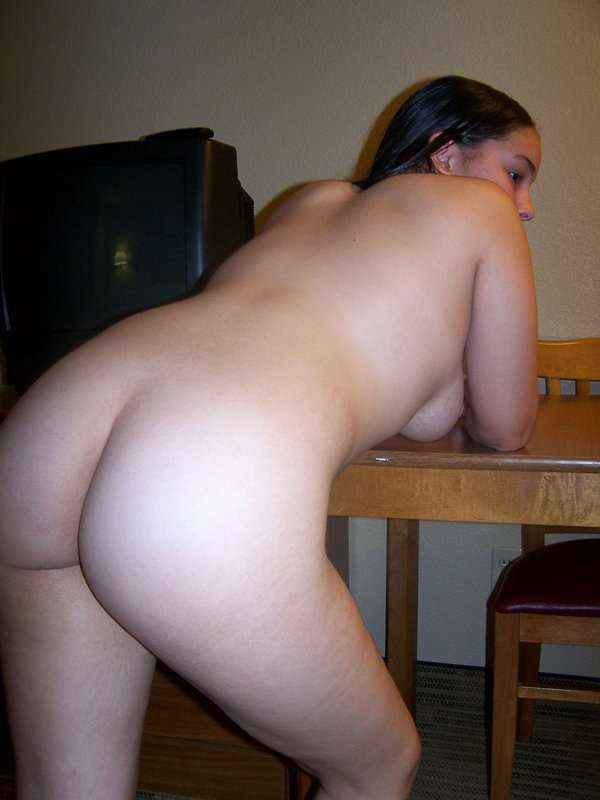 I agree 100% that a girl should be face down across her mother's lap for a spanking.
It's the time honoured position and one guaranteed to really bring home to an over confident teen the fact that she's behaved like a naughty little girl.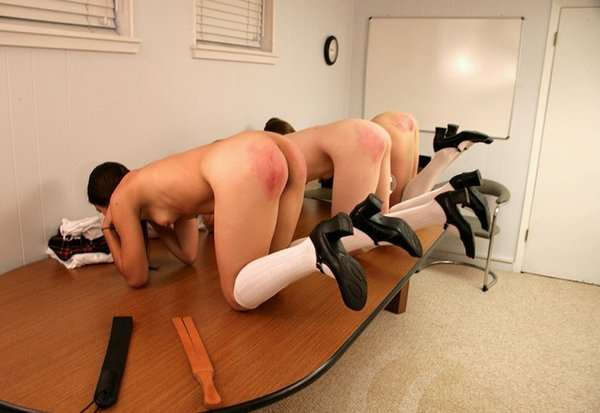 Mr Smythe would never forget his retirement party at the office!
The girls in the typing pool decided to give him a leaving present he would never forget.... having found some spanking mags in his desk, they decided to give him a real treat... Fifty years of service he had done, so they said he could give each of them fifty whacks! They really loved Mr Smythe and would miss him terribly, and Mr Smythe would miss them even more!!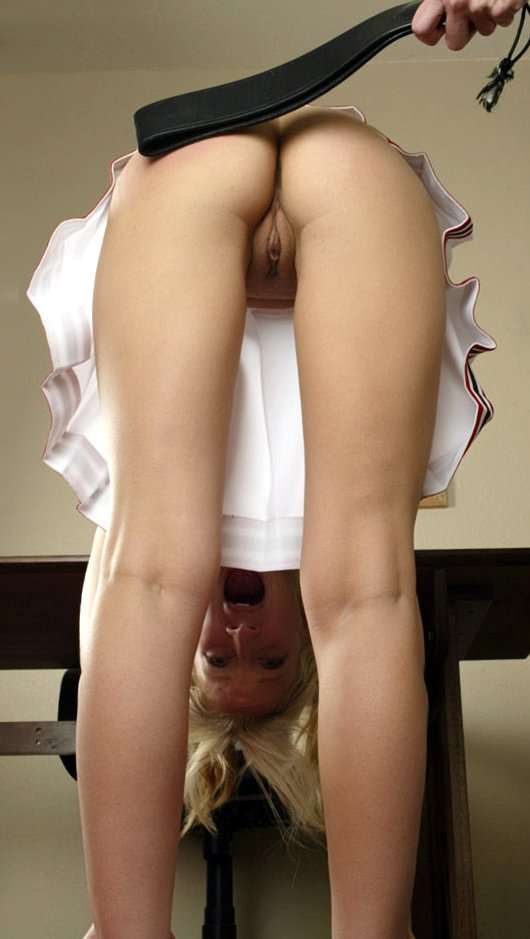 "I don't care if other girls are doing it to impress boys, Tiffany."
"Performing your routine without your official cheerleader undergarment is absolutely unacceptable."
"For such inappropriate behavior,
I believe you deserve a hundred strokes of the strap."
"When you perform tomorrow, the audience will know you've been spanked by two things."
"The deep red stripes across your bottom, and one of the school's unmistakable steel chastity belts around your waist."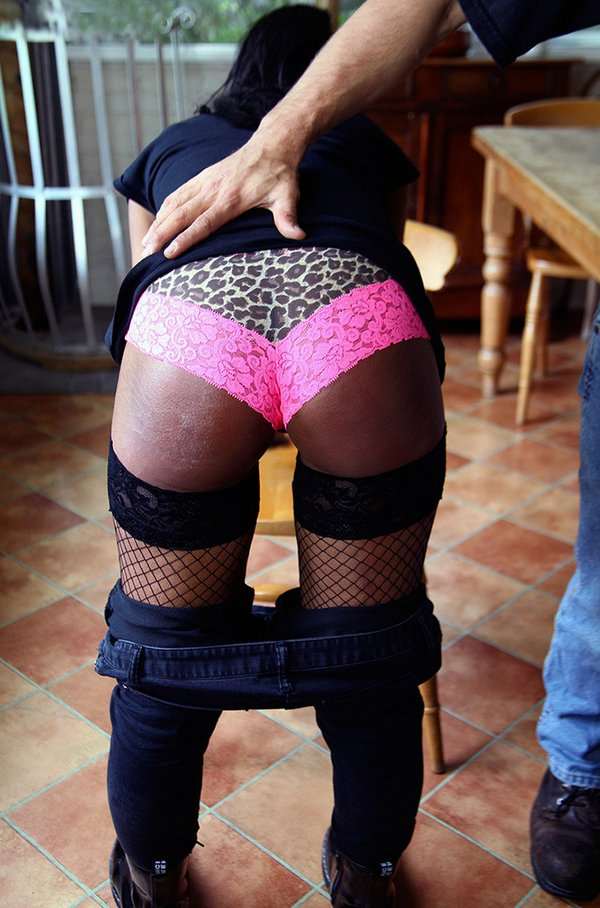 Raised in the city, Shawna's studies in agriculture landed her a year's internship with the Clayton family farm.
She was a poor and clumsy than good.
Mr.Clayton had been patient but the family patriarch knew, from raising three daughters, when spanking was necessary.
Shawna bent over the kitchen chair, bared for the heavy leather belt.
For her mistakes today, 25 strokes. on her side, crying and promising herself to do better tomorrow...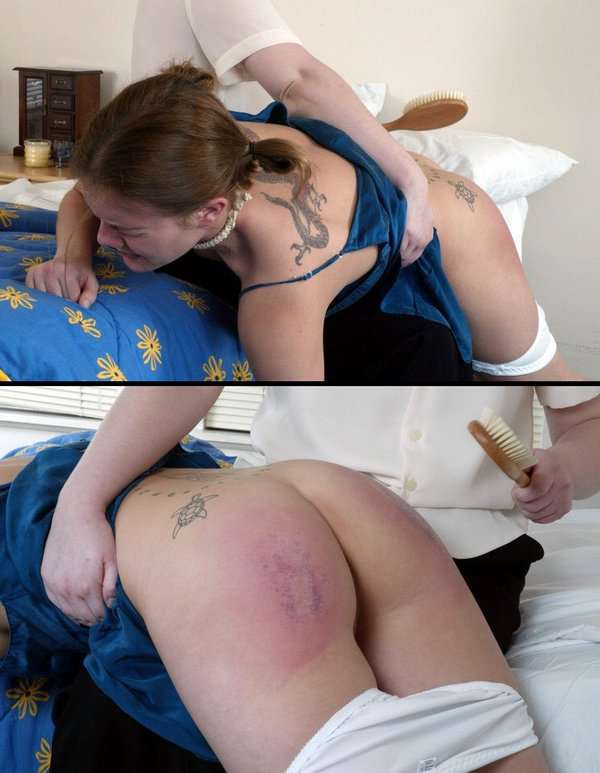 While it had been made illegal to spank a minor, children over 18 were legally adults. So once the birthday party was over and the guests were gone, mother took Tessa upstairs for a meeting with the hairbrush. The symbolic spanking was carried out as punishment for all the misdeeds of Tessa's youth, and as a powerful warning of what could happen should any more misdeeds be conduct from this moment on.
Tessa knew her friend received spankings, but when Mrs.Faraday commanded both girls to drop their jeans. Tessa knew that she was about to be treated equally. Jasmine watched as her mother smacked Tessa to tears. before doing some crying of her own. The message was clear. Having a friend over does not prevent getting spanked. Nor does being at a friends house.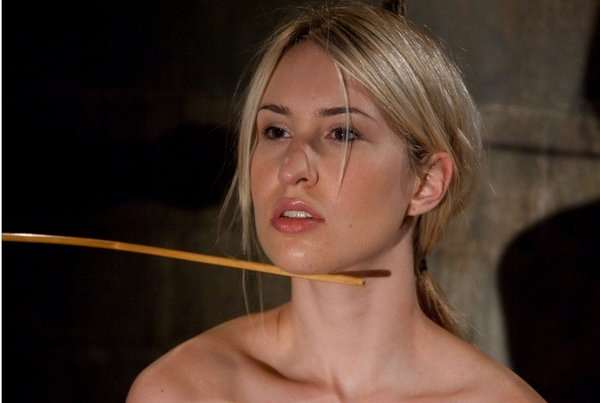 She was to be spanked, caned very hard... caned in front of a group of men and women who had paid to see girls like her scream and beg for mercy... she was already sopping wet with excitement... she was definitely going to give them a show to remember... she would writhe, and twist, squirming, shouting, swearing, screaming., oh yes they would remember Isobel Green for a long time!!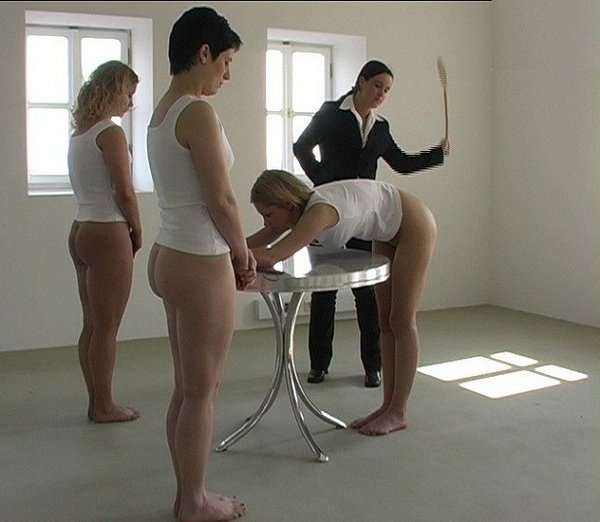 Detention only meant one thing, a humiliating punishment with the rest of the naughty girls.. stripped to their vests, each would wait their turn to bend across the table... twelve strokes was the minimum and you had to count each one... if you couldn't take your medicine the other girls would hold you down...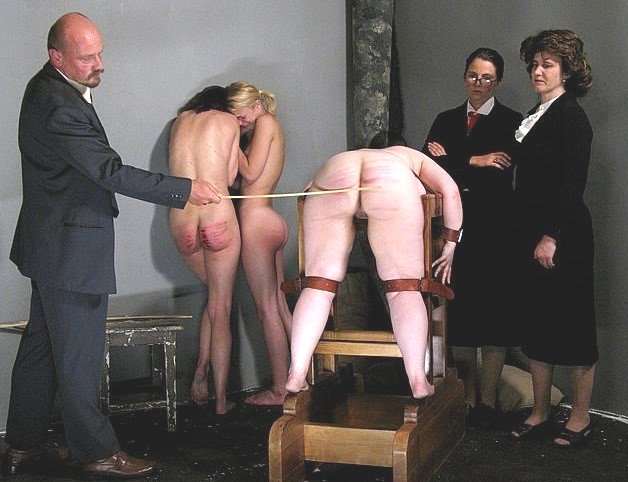 Oh I do have this fantasy... it's so embarrassing.... I think of myself as a convicted prostitute in an old fashioned court... the punishment is a judicial caning of twenty strokes.... and it's carried out in the courtroom in front of all the people.... as you can see I'm a big girl and my enormous arse will make them all gasp as it twists and wobbles with the appalling sting of the cane..... some of the males watching will secretly wank themselves off !! Just think, me, making all those cocks spurt... wonderful !!