Women spanking men, femdom spanking pictures
Pictures and Galleries
Spanking stories
Spanking instruction, instruments and devices
spanking pictures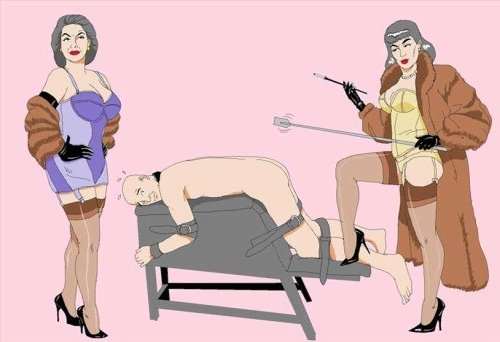 Of course you are never too old to be thrashed... and never too old to administer a thrashing.. Great Aunt Maude was always right!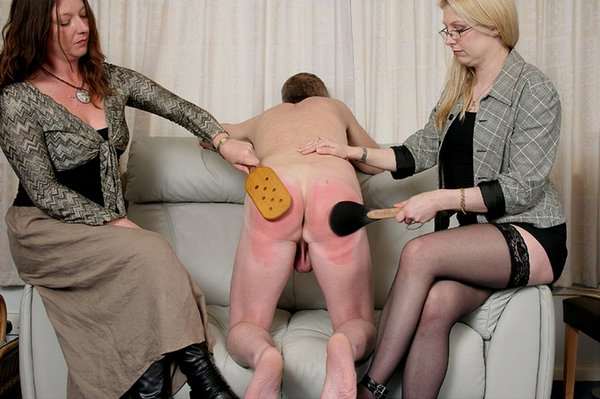 Once the front door shut behind him, Rob was made to strip naked.
Then, led into the front room, where the two ladies gave him a real spanking. He craved humiliation... and as one lady worked at the local chemist he certainly felt embarrassed.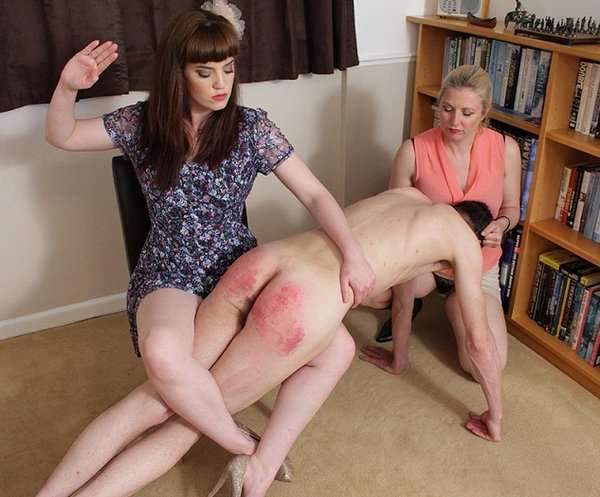 What do you mean it hurts?! But dear husband of mine, you always fantasised about my sister giving you a spanking?
And after all it is your 40th birthday!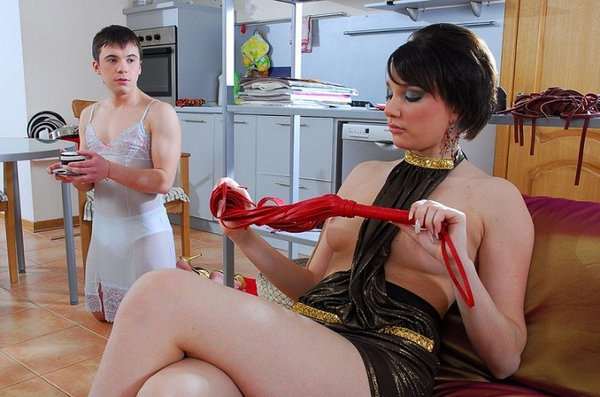 Poor Rob !! what should he do ?? His parents thought Maria was an amazing babysitter but as soon as the two baby girls were asleep, she made Rob do some strange things... But then at his age these events were having a strange effect on his adolescent body.... and little did he know that this would change his life forever...
Cold cellar femdom spanking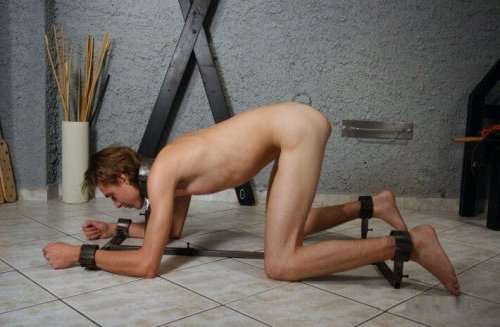 Pete was in spanking position.... shackled into the caning frame.. He had asked for this and to be given 50 strokes of the rubber coated cane... from cold.... he didn't realise that he was going to be waiting for 20 minutes in her cold cellar... she really did mean COLD!!
... he 'll never ask for this again!!
I so love inflicting pain on helpless males., so much so that I acquired a house with a large cellar and had it completely soundproofed... Here I have several cells where paying clients are kept in chains for week-end visits.... They are repeatedly led to the centra! whipping bench and mercilessly whipped, caned, and birched... their pathetic screams entertaining the other 'guests' all knowing that it will be their turn soon... Of course it would be foolish of me to let anyone 'escape' their required and deserved punishments... so I make sure that its too late to change their minds..... once I have you in a cell, YOU WILL be WHIPPED.... and will NOT be released until your 36 hours is up.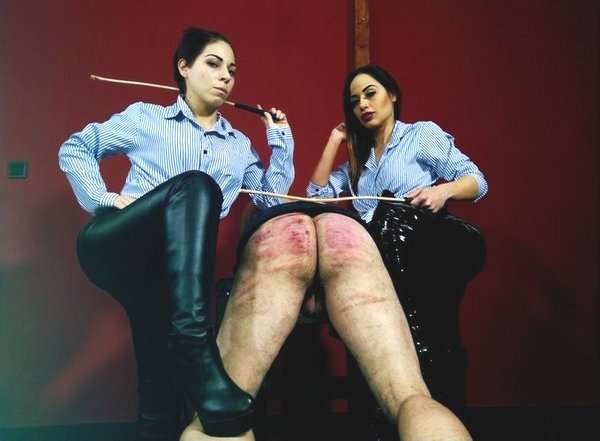 I adore the sound my dressage whip makes as it SWISHES through the air... even better is the squeal of intense pain it causes from a naughty boy strapped down on my whipping stool...
...stroke after stroke after stroke.... what a beautiful noise...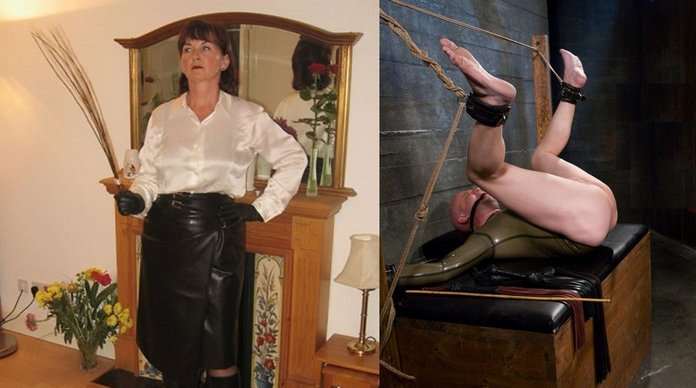 I love to dress in fetish wear as a dominatrix, but I REALLY would like to whip a man !! Not in the conventional way but to whip his cock, his erection... If I ever got the chance I would string my victim up as in the picture... and then get a cat of nine tails and let rip ! A few upward strokes between the legs for good measure I think !!