Principal caning students pictures
Pictures and Galleries
Spanking stories
Spanking instruction, instruments and devices
spanking pictures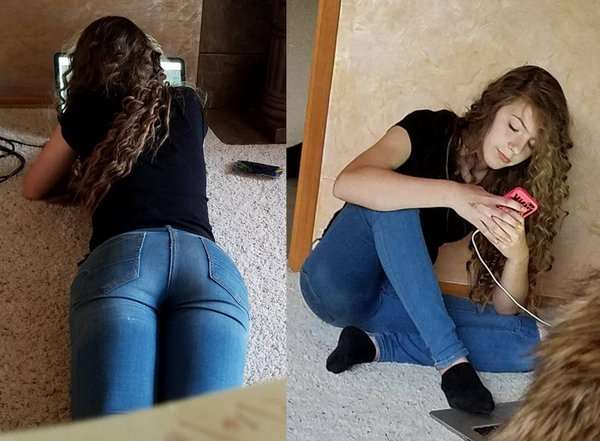 My daughter is 18 and still periodically deserving of a good spanking. Her natural preference for jeans suits me fine. Down they come, followed shortly by her panties. I turn her over my knee, and that crumpled bunching of denim around her lower legs helps to restrict her movement during the spanking.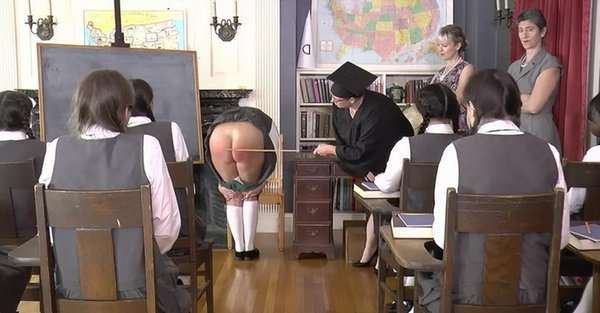 The students had heard tales of girls bing caned by the headmistress in front of class... but surely not?! But Yes, it was true... Nina had been caught cheating in the test and the headmistress summoned. A first offence was six of the best.. on the bare... a second offence !! Held down over a desk and given 24 !!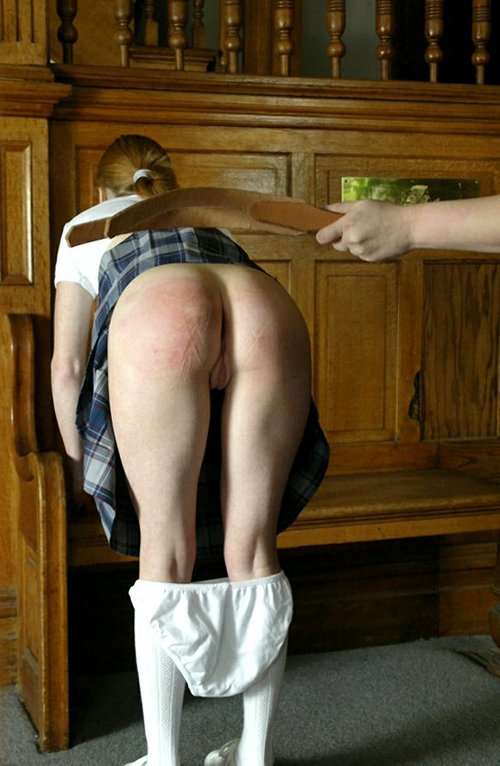 While the teachers at St. Mary's Catholic School did engage in corporal punishment, theirs was not the kind the students most feared.
For particularly grievous offenses, girls were sent to the adjoining chapel for a "talk" with the attending priest.
Unlike in the classrooms, punishments in the chapel were done with the leather tawse, with panties lowered.
The results, later placed on display outside the chapel, never fail to rectify the student's underlying behavioral problems.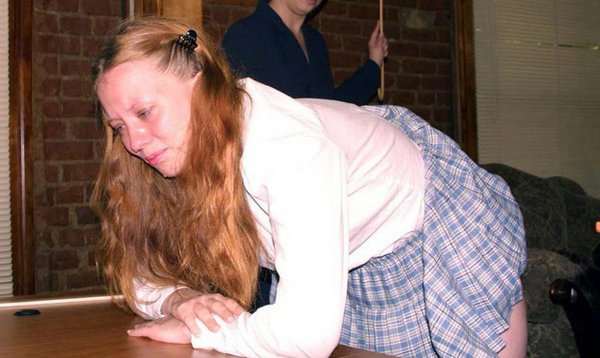 Despite usually being a straight-A student, the school's rules applied to Whitney all the same.
A grade drop of more than 10% in any class merits a trip to the counsellor's office, even if the student is at the top of her class.
The strict (and painful) motivational system soon had Whitney red and blubbering, with promises never to let her performance slip again.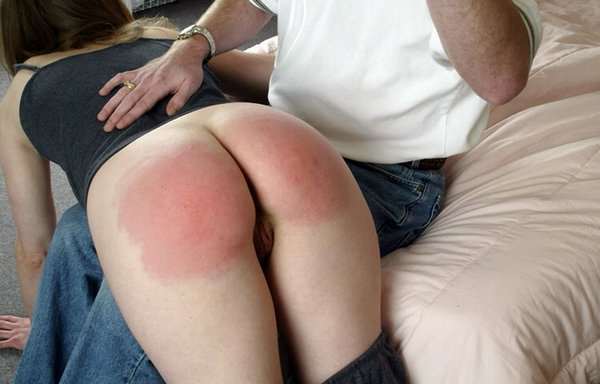 Parentís Visitation Week at the college dorms was an exceptionally tense time for many students. While the school could not engage in corporal punishment directly, it had no problems encouraging parents to do so on their behalf. Campus staff not only kept easily accessible records of each student's wrongdoings, they also provided parents with a selection of fearsome implements.
Also known as the Week of Tears, parental visitation usually began, and ended with girls and boys crying over their guardian's lap, promising to be a good student for the remainder of the year.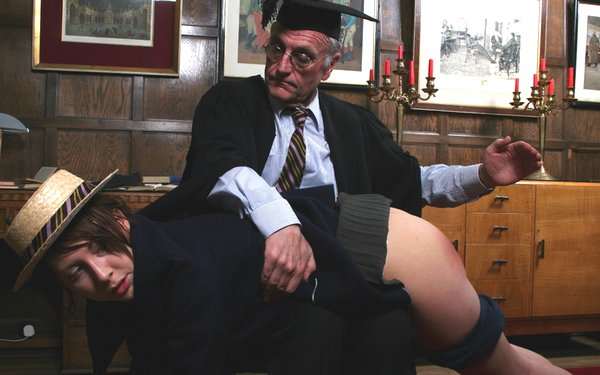 After Jenny had been spanked, Rachael went over the headmaster s knee.
To make the naughty student not take revenge on the victim or anyone else, the victim is also punished.
Rachael thought this was fair enough until recently, when all her peers decided to bully her.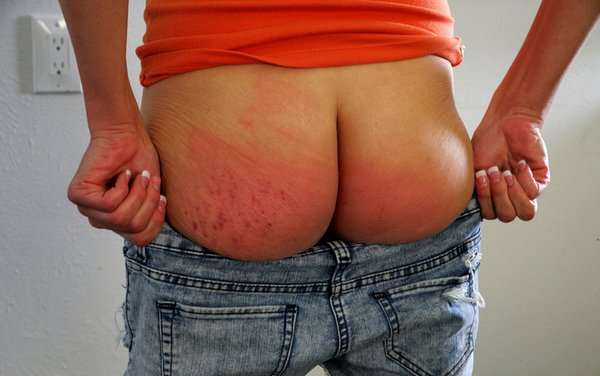 It was Abby's first non-school uniform day. She was unaware of the tradition that if anyone wore daisy dukes they received a spanking on the bum without warning.
Abby received hundreds of smacks from students and a couple from teachers. When she went to the headmaster to complain, she was not expecting him to say: "Show me".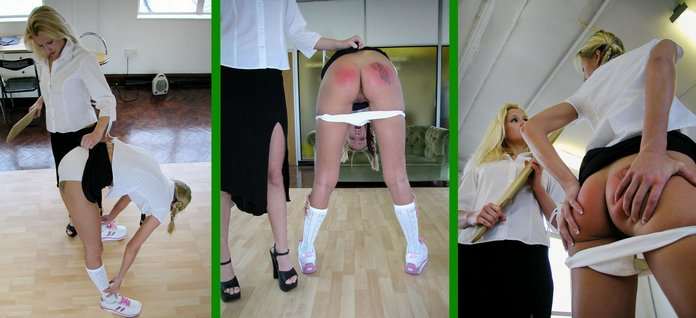 While it had become technically illegal to paddle students on school grounds, this did not stop teachers from dishing out the traditional caning punishment. Misbehaving students are simply taken to an empty loft next to the school. Without any observers, students are always paddled to tears before being walked back to the school building.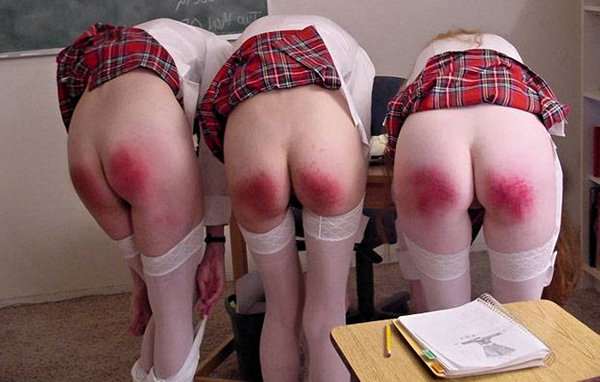 While most students have learned the behaviors necessary to avoid caning, girls who've recently transfered from public schools did not have the benefit of experience. Of course, teachers are more than willing to teach any student the consequences of misbehavior, and parents are equally pleased to see that tlie new environment is yielding results for their teen.