Pictures and Galleries
Spanking stories
Spanking instruction, instruments and devices
spanking pictures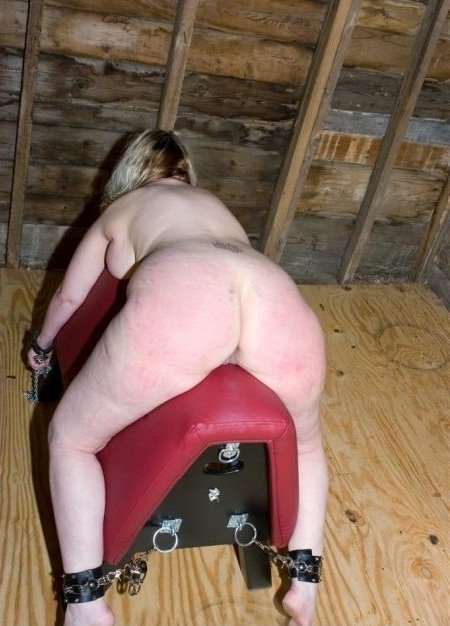 Disobedient girl caning
Celia was having second thoughts...
...she answered the ad offering 'Correction for disobedient girls'
... her imagination had got the better of her as she wrote lengthy emails with her wildest pain fantasies., 'no problem' came the reply
..so here she was manacled to the caning bench... for as she requested... at five past the hour 5 strokes of the cane, at ten past, 10 strokes, at quarterpast, 15, and so on for a whole hour. ..it was going to get quite hectic in the last 5 minutes or so with 55 and 60...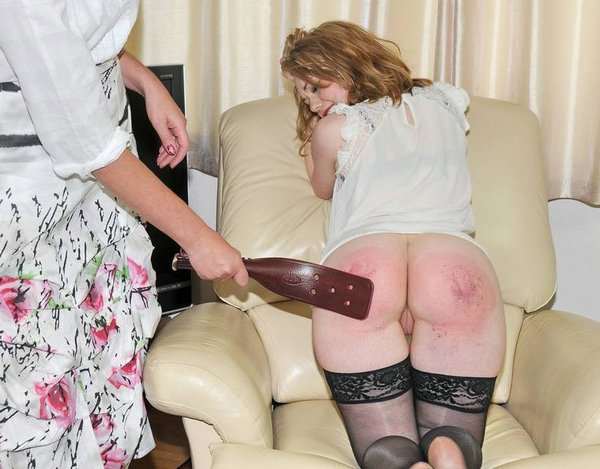 "You were hired to clean the house, not to seduce my husband.
I will be buying you a chastity belt, deducted from this month's pay. Given your behavior thus far, you can expect many more hard caning to come, and very long periods of sexual abstinence."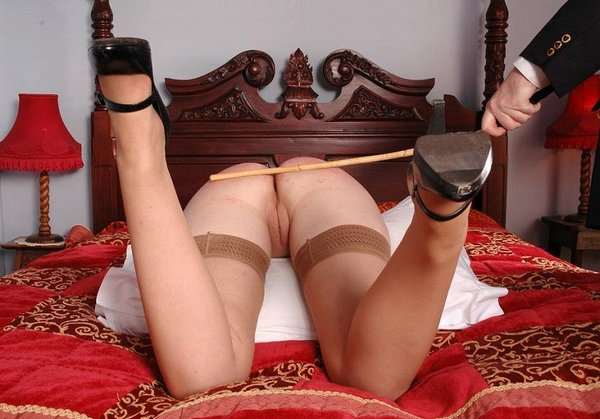 Rita the chambermaid had it down to a fine art..... She knew exactly what to do, what to say,... to what end?
Well in getting 25 strokes of her favourite cane, well laid on across her fat wobbly arse cheeks... that's what i! The hotel didn't mind as they had lots of regulars (elderly gents mainly!)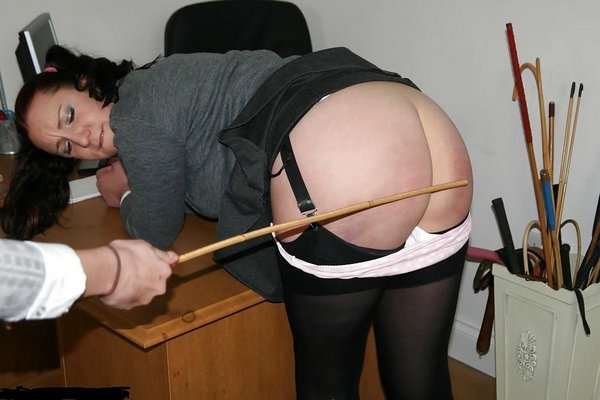 I can't stop thinking about how my fat bottom would look in these caning stocks.. I love the idea of looking up at my 'executioner' and knowing they can see my pussy and my arse hole... and I can see their look of glee as they bring the cane down again and again on my very large mature buttocks...
.. I look at this pic and imagine the strokes.... 23... splatt 24 ....sp/att/l ...then 25 !! Oh no!! not 36!!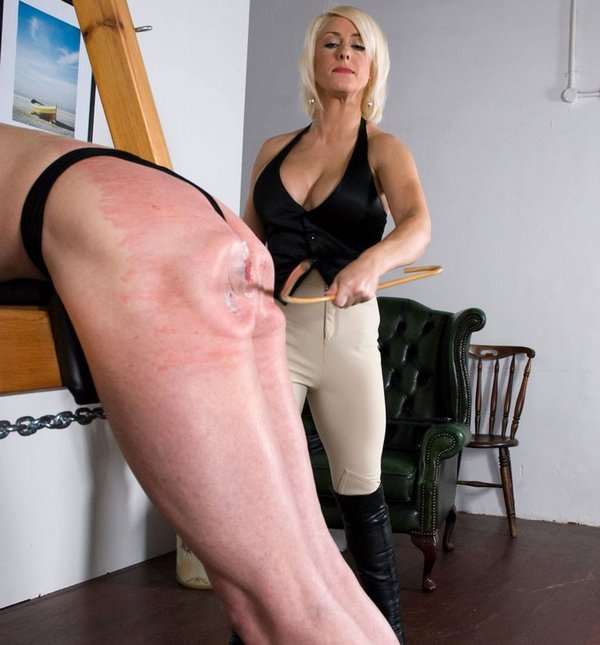 Up in the attic Aunty Joan was about to deal with nephew Rob... again!!
Rob was now nearly 40 but what started as a playful spanking when he was thirteen and she was his baby sifter had escalated somewhat...
She really enjoyed the caning sessions....
the days of six of the best had long gone....
And the attic? well that's where the caning bench was that Rob had made....
And where he was about to be strapped down ... completely naked...
.. and for probab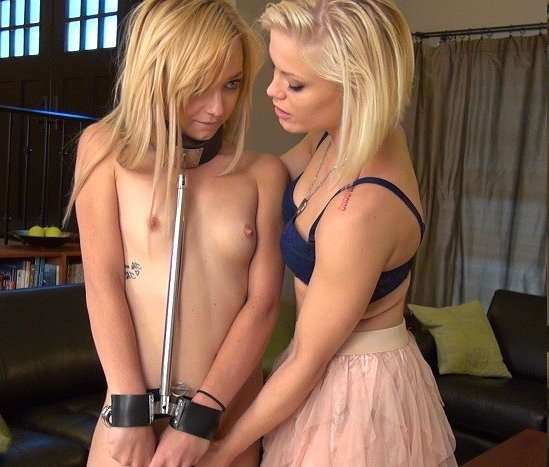 "... and you know that being such a naughty girl that I will have to spank you.... and when I say SPANK I mean really really hard... with that wooden hairbrush.....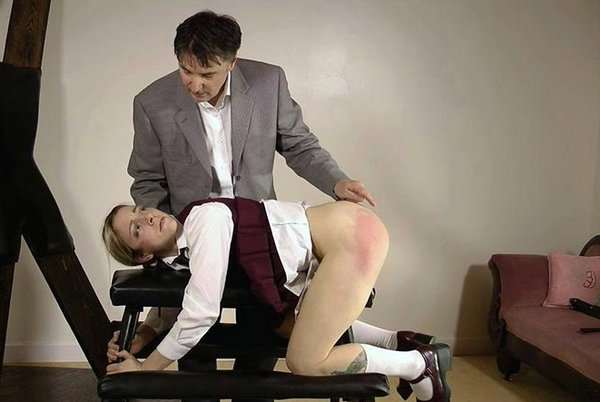 It's up to you young lady.... either stay still and take your spanking or I will get the leather straps and strap you down... If I have to strap you down I will give you a hard caning rather than just this spanking.... do I make myself dear?? You Bastard she thought!!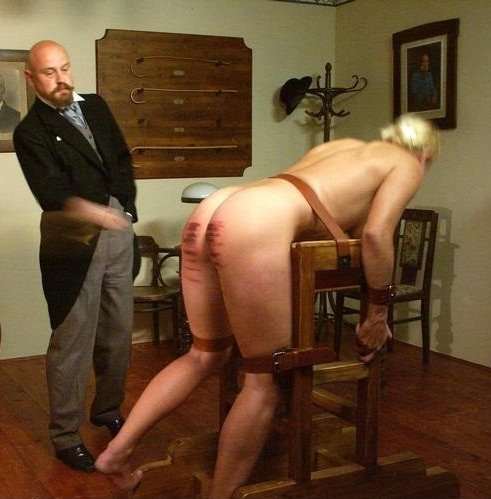 Miss Smythe had been curious about the reformatory caning stool... and wanted a 'real' experience!
That was six months ago... Now she visits weekly....
"35.., aggh!! "SPLATT!" 36 ..aaghhh!! "
"Is that the best you can do you balding fat bastard!" Oh dear I think another 36 strokes are imminent!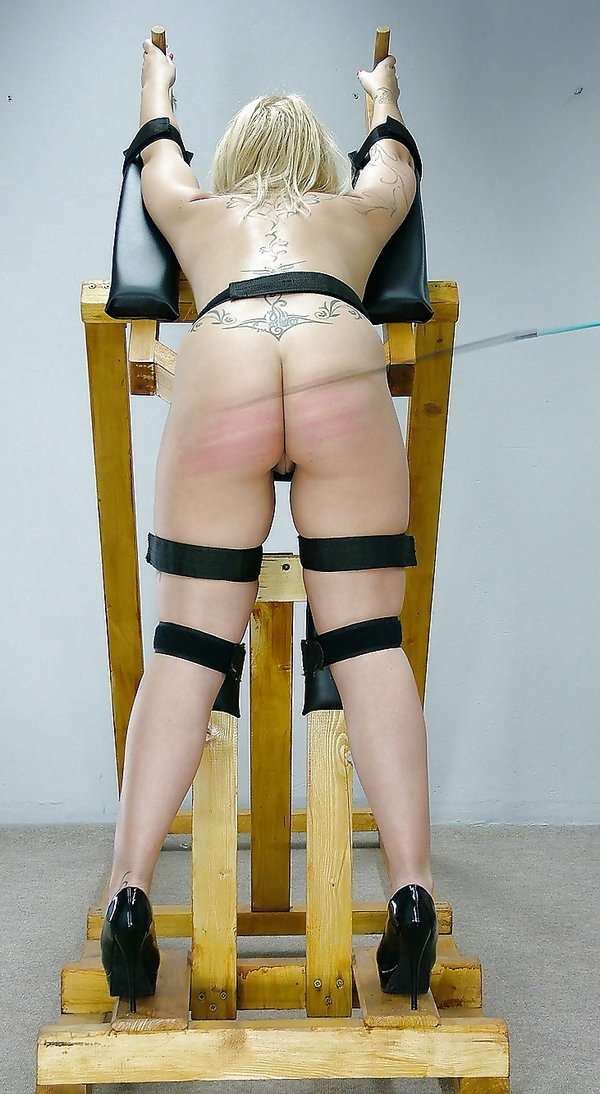 I'm lucky as I get to do my fantasy almost every day... and that's to take the skin off very naughty females... strapped naked to my caning bench, I lay it on HARD!! I love watching plump buttocks wobble and shake under my cane... and the shrieks and screams !! I'm getting hot just thinking about it....