Caning punishment pictures
Pictures and Galleries
Spanking stories
Spanking instruction, instruments and devices
spanking pictures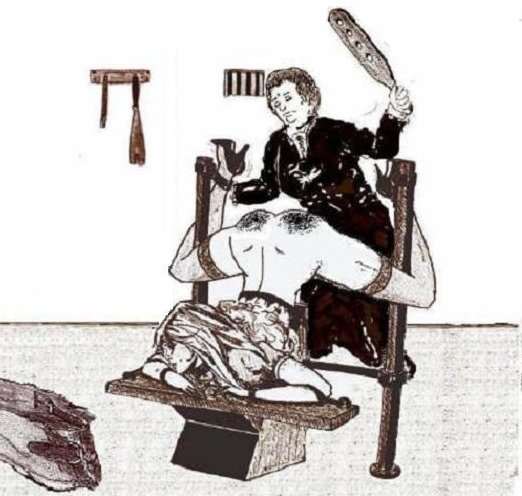 School reunions !! Amanda asked her ex-headmistress if she still had the caning punishment frame? Of course my dear ! Come and visit me next week and I'll show you that it still works.. Poor Amanda...
Outside public caning picture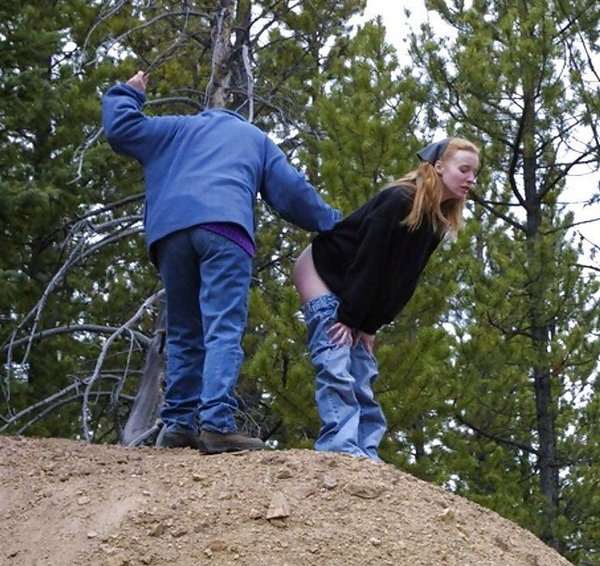 "I was happy when Master said he'd take me outside of town for my caning punishment, that way the neighbors wouldn't hear me crying. I should have known better, the whole town can see and hear me from this hilltop."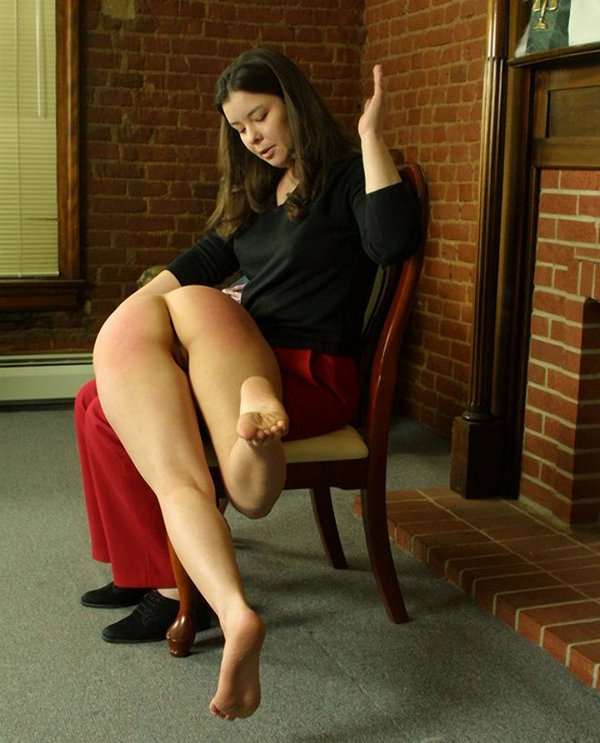 It was an unusual request from an angry husband.
Christine, the man's spoiled new wife, simply could not help herself. Whenever he left the house for work, she went on shopping sprees online, racking up an alarming credit card bill every month.
Mrs. Jay smirked as the young wife kicked across her lap. It had not been five minutes since her arrival, and her charge had already given her reason for punishment.
The insults turned to bargaining The bargaining turned to pleas. Soon, the pleas will turn to tears. The governess ignored them all. Christine may be the oldest child ever put in her care, but she knew well that age provided no protection against her tried and true methods of discipline.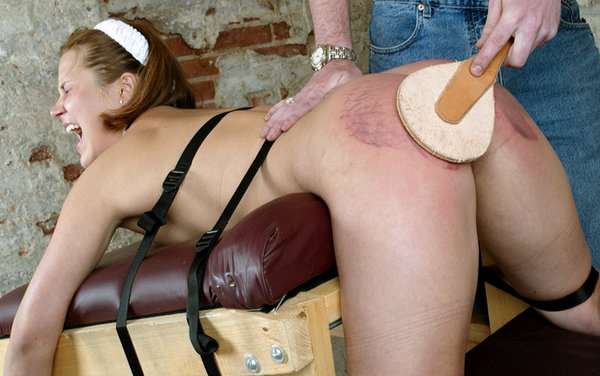 Breaking a dish was a punishable offense for any maid, and Cassie was no exception.
The young woman endured a thirty-minute struggle over the Masterís lap, then got up, and threatened to quit between sobs. That was a mistake.
Her contract could not be terminated before three years, and she had only been here a week. Furthermore, the fine print stated that no talk of resignation was permitted, upon pain of severe caning punishment.
And so, Cassie was duly marched into the basement, strapped to the bench, and given the leather paddle until she promised never to break anything again.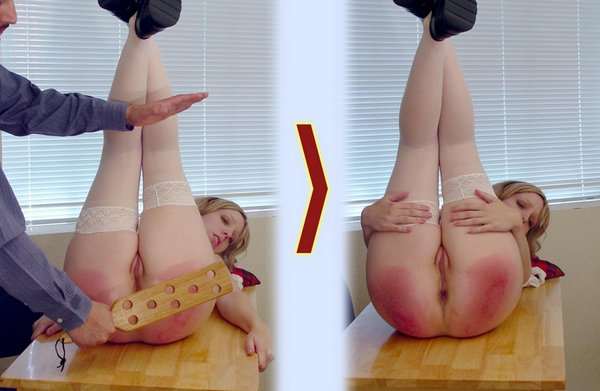 While students were generally caned in standing positions, the schoolís new guidelines recommended girls be disciplined on top of their desks, in the diaper position. Studies cited shows that the vulnerable position increased shame and compliance, while reducing resistance to the punishment.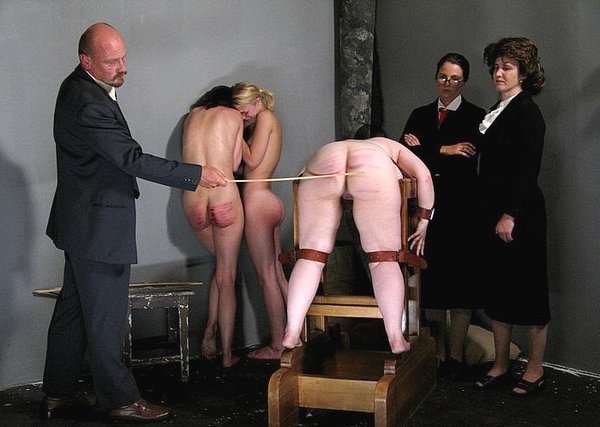 It was a moment of enlightenment for Maria Forbes!! At 25 year sold, her first teaching post at the private school... Having attended several punishment parades she expressed a fascination of what a caning must be like!! So this evening after she had watched two sixteen year olds thrashed raw, it was now her turn... the humiliation of being naked, and even at her age she was surprised at how much she was screaming at each stroke ....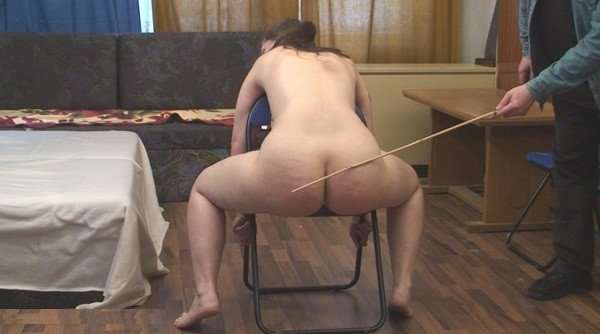 Mr Thompson had a special punishment technique for naughty girls... he made them adopt this position on the caning chair' as he called it... every bottom seemed enormous once positioned... and his cane certainly made the most of visiting every square inch of wobbling buttock flesh...
I would love to be given a court ordered caning.... Well that's my fantasy anyway!
I love the idea of me bing stripped naked and fastened to a punishment block.... my fat arse fully presented... gagged, no escape !! And listen to the charges read out and my draconian sentence.. 20 with the prison strap, 20 with the heavy paddle, 25 with the senior cane.... my goodness, I'm getting so wet thinking about it... One day I WILL do it, I MUST!!