After the Spanking | free spanking story
Free porn sex stories
Spanking instruction, instruments and devices
illustrated spanking picture stories
Best spanking pictures
M/f spanking stories list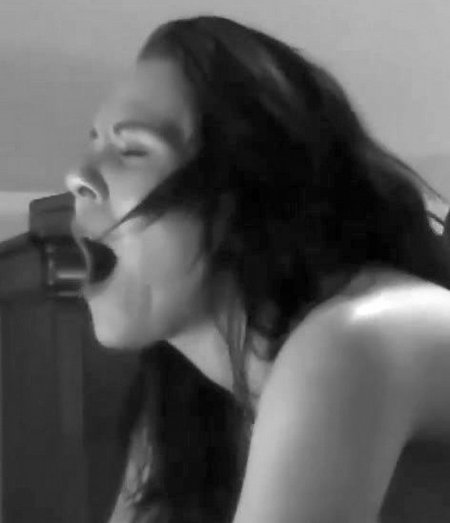 I am alone now, and the apartment is quiet. I lie on my bed, stretching.
And stretching and stretching. It feels like all the heat from the spanking has sunk into my bones, leaving my spinal cord soooo pliant. Liquid, almost. And so I arch my back, arms extended, fingers splayed, the muscles in my calves pulled taut. I know that the image of a cat stretching is a cliche, but that's how I feel. Like I could purr. Or yowl.
Too lazy for the moment to rise and inspect my ass in the mirror for bruises, I close my eyes and explore my tender bottom with my hands. Lying on my belly I reach behind to stroke each cheek, searching out the sore spots and the heat. With a delighted wince I discover the two bruises at the top of a thigh, the welt that decorates the swell of one cheek, the tender, raised spot inside the cleft. Temporary trophies. Impermanent momentos, physical proof of my strength and endurance.
My, how I savour my bruises, smiling smugly to myself, pressing my flesh and wincing. Revelling and remembering.
Turning onto my back I rub my rump against the mussed, sweaty sheets, feeling sluttish and rutty, wanton and achy. A spanking satisfies so many needs; it's like my sexuality is a deep well, and I'm thirsty, parched, really, drinking to sate a thirst I denied for so long. Today I came back to the well over and over again to drink. I'd slide my hand between my thighs and make myself cum again, but my sex is too sore. Instead, I press my ass hard into the mattress in an attempt to recreate the sensations the spanking evoked, but the small pain I experience is only a phantom sensation, dissatisfying.
I splay my thighs, hands stroking my belly, remembering the hairbrush and the ruler. And the belt. Next time I hope that he will strap my thighs, and I will hold them open for him, looking straight into his eyes while he praises me and calls me his good girl, the leather licking at my skin.
Soon I will rise and search for my bruises in the mirror, and then I will shower, washing away my sweat and the dried remnants of desire, turning my ass into the cool, stinging spray of water, my arms braced against the wet shower wall, hungry again for his hands on my body. But for now, I loll on the bed, too lazy and sated to rise.
It feels so good to be in my skin right now.