The Power of Words | free spanking story
Free porn sex stories
Spanking instruction, instruments and devices
illustrated spanking picture stories
Best spanking pictures
M/f spanking stories list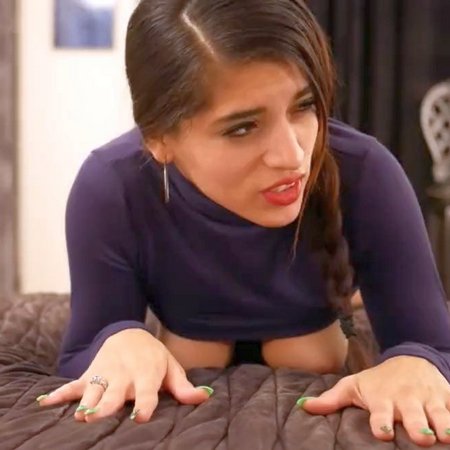 Oh, the power of words and the ability of a simple arrangement of two or more of them to sting, to entice, to wound, to nourish, or to cause sensations to spring up in a variety of ways and in a variety of places.

It's a curious thing, the power that words possess. Consider this:

"Honey, would you please put lotion on me?" I called out.

"You want me to rub lotion on your poor, little coolie?" he said, uncapping the bottle and shaking out some cream.

"Your poor, little coolie that was strapped last night," he said, rubbing the lotion in with firm strokes of his large hand, the same hand that had wielded the strop.

I smiled at him in the mirror. My troubling thoughts were pushed aside, as my mind closed in on the tingly feelings and quivery motions between my legs. It was what he said that caused those things that made me blush.

His hand massaged the lotion into the bottommost part of my cheeks, and then his fingers smoothly pressed between the crack and slowly slid all the way up its trail, only the presence of them gliding past my littlest hole.

A shiver flashed up my spine. I giggled as my eyes locked on his looking back at me.

He left the room, and I continued to stand there, fixing my hair by rote; listening to other things he had said the night before. Things that had given me powerful wings that carried me off to the stars.

Things like:

"My! You're awfully wet in there!" and,

"I'm gonna take the strap to your ass!"

And as he held my scraggly ponytail tight in his fist, he had said:

"Are you my good little girl, my good little subbie-slut?"