First trip since the fall - bondage photos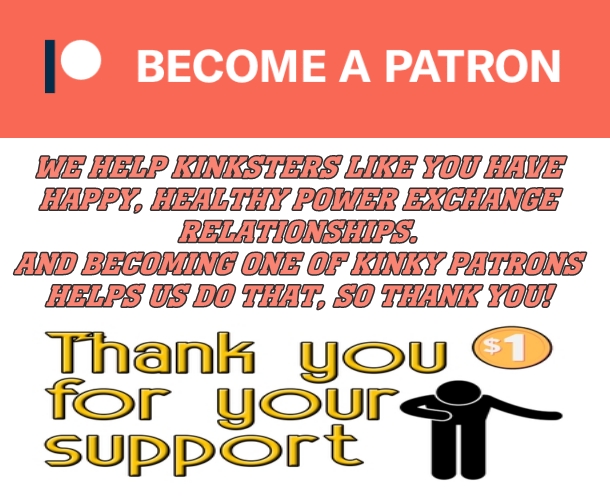 Free bondage photos blog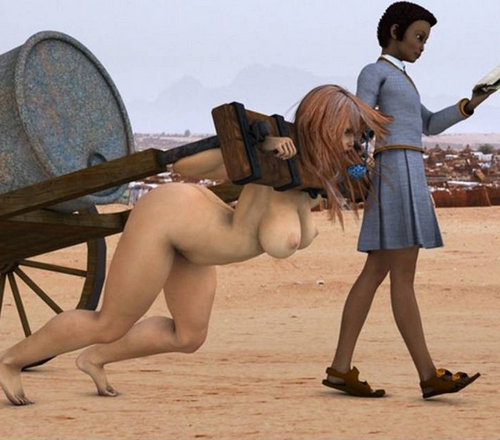 Luella reads from her bible as she guides her family's new slave back home with their filled water barrel. The slave (her former teacher!) was sobbing in shame as she was heckled by the town's children. They mercilessly taunted and teased her about her recent fall into debt-slavery.
They wanted to 'switch' her buttocks, which was the punishment that SHE had so often meted out to her charges before her fall, but Luella was under strict orders to bring her right back home, unmarked, with the much needed water.
Finally giving in to the relentless pleading of her friends, Luella allowed them to mischievously pinch her nipples, and also let the boys 'get a feel' down between her legs. 'Slave' was plucked bald down there and her clitoral hood had been removed, which made the boys very excited! 'Slave' sobbed in humiliation and shivered in need before Luella finally shooed them all away and began leading her back home with her heavy load. She threatened to thrash 'Slave' if she told her parents what had happened. She also promised her friends that she would bring their former teacher back to town tomorrow when they all could 'switch' her bottom to their heart's desire.
stocks
slavegirl
redhead bondage
Similar bondage
Latex main in metal stocks
Poor Mrs Miller in stocks
Captured while home alone
Punished for stealing
Lady Morgan in stocks
Do you want to take her place
A tasty presentation