Tape gag and crotchrope, vintage bondage
Free bondage photos blog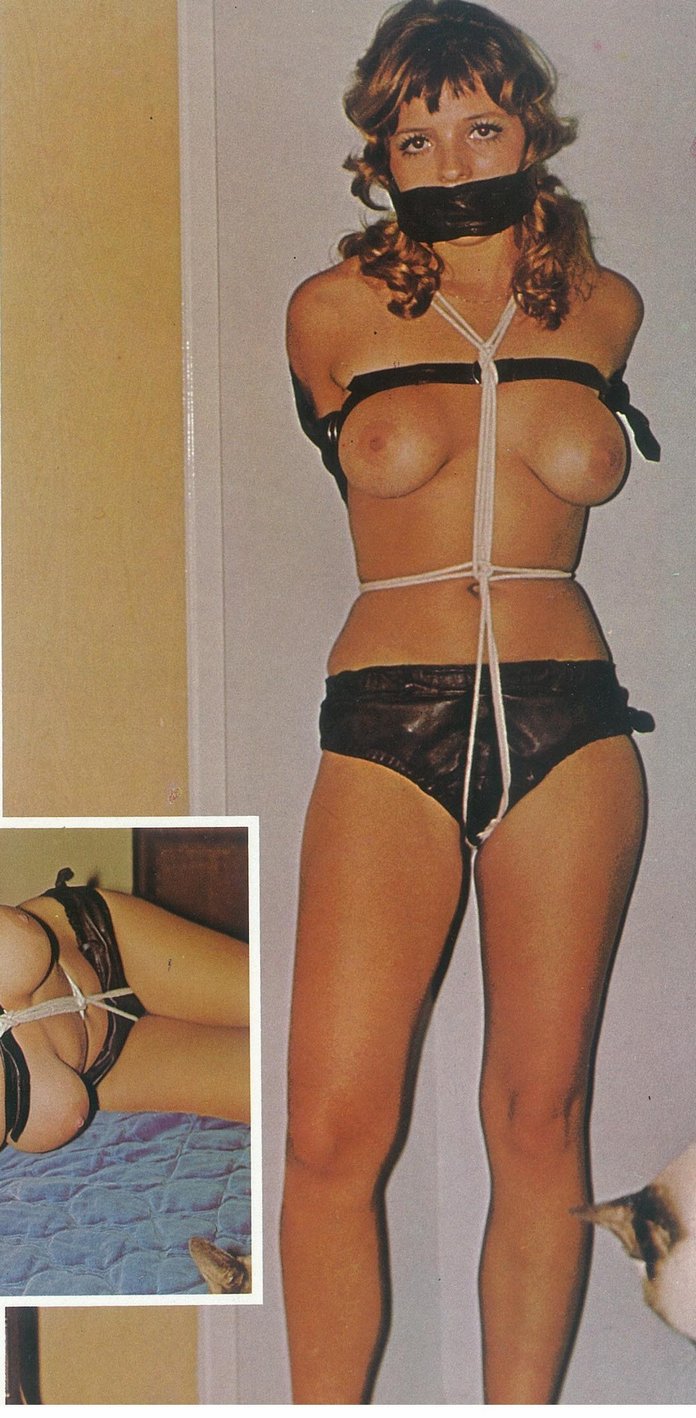 We have found that there are many intelligent, pleasant couples who practice bondage and mild discipline and would love to meet with other couples of similar interest. Like ourselves, most of these people arenít swingers. They are intelligent people who find bondage an exciting addition to their lives.
There are other such private clubs around the country. Generally each is formed around one couple who invite other couples to their home. I know of none of these so formal as to have a name. The usual way to get into such groups is by word of mouth or contacting the people through correspondence. Almost without exception these groups are couples only and there is little chance of a single man meeting with them.
tape gag
crotchrope
gagged
Similar bondage
The captured Queen punished
That's not my wife!
Full-time slave
Arms and legs rope cinches, punishment tape
Bondage night for three girls
Slave training companies 2040
Hotel burglary
Satisfied customers