Free bondage photos blog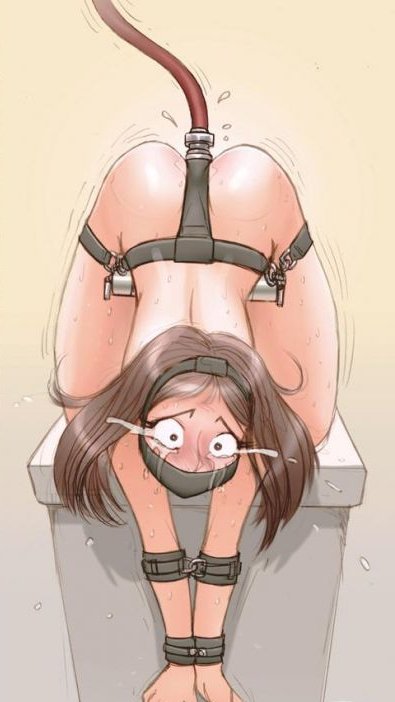 "Just look at mother," he indicated to her right where Donna saw Sandra strapped down with an identical enema, and pain-filled expression. "Submission is in her nature, just as it is in Regina's, Mrs. Clover's...and you."
Donna growled through her gag. "I'll admit you hide it well, but it's there, and when I'm done it will be out for all to see." He lifted the wicked dildo with a cruel smile.
enema
punishment
gagged
slavegirl
Similar bondage
To the sound of Trumpets
The Complete Enema
The Bride, The Dildo And The Hot Enema
Enema Slave Trader
Bullying the maid
Stripped naked and mounted on a dildo
Missing Curfew