Eighteen years blonde ponytail girl forest spanked - bondage photos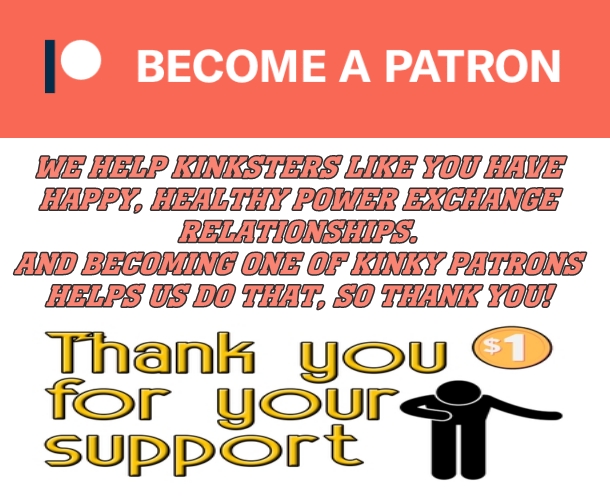 Free bondage photos blog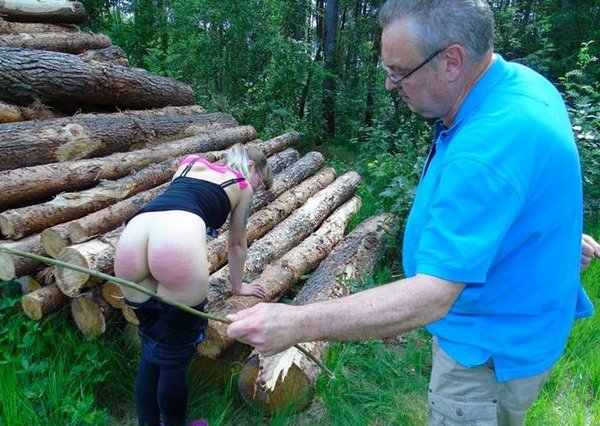 As was typical at least once or twice a week, Mr. Carter would order his stepdaughter Anna to get up and bend face down across the dinner table, whereupon he would hike up her skirt and spank her anywhere from 20 to 40 times across her panty clad bottom. There was always a reason, real or made up. This time Anna refused, arguing that she was over eighteen years old and should not be punished like a child in front of her family.
Mr. Carter considered this, then nodded his head in agreement!
"I agree with you, Anna. You are no longer a child. From now on you will be punished like a woman!"
With that he grabbed her by her long blonde ponytail, pushing her head down, and forcefully dragged her outside towards the wood pile. Once there he bent her over with her hands on the logs, then lowered her panties, presenting her full womanly bare ass to the rest of the family who had followed them outside. Mr. Carter took a whippy cane and proceeded to cane Anna's white ass fifty times! Then, to her horror, he pulled his leather belt out of its loops and belted her now red ass cheeks twenty-five more times! Anna was sobbing and shaking by the time the punishment ended.
"Now that's how you punish a fully grown woman's ass!" he said, simply. From then on the wood pile was where Anna got all of her punishments, and all on her bare round ass!
spanking
punishment
Similar bondage
Giving herself away in slavery
Poor Mrs Miller in stocks
George and Lenny
No third warning
Smile with each camera click
She was warned
A Year In The Life
Addiction