Naked and red-assed - bondage photos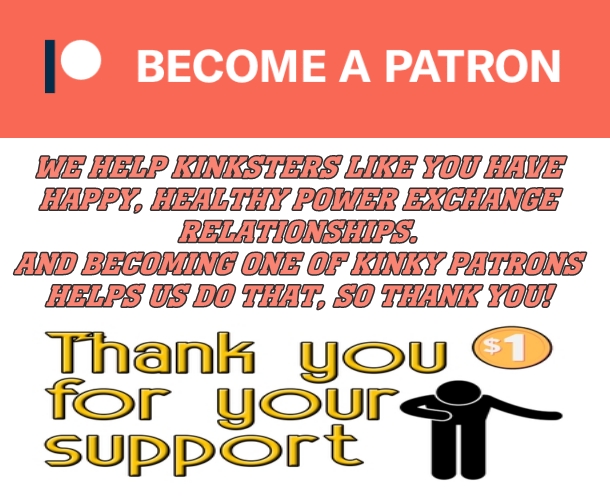 Free bondage photos blog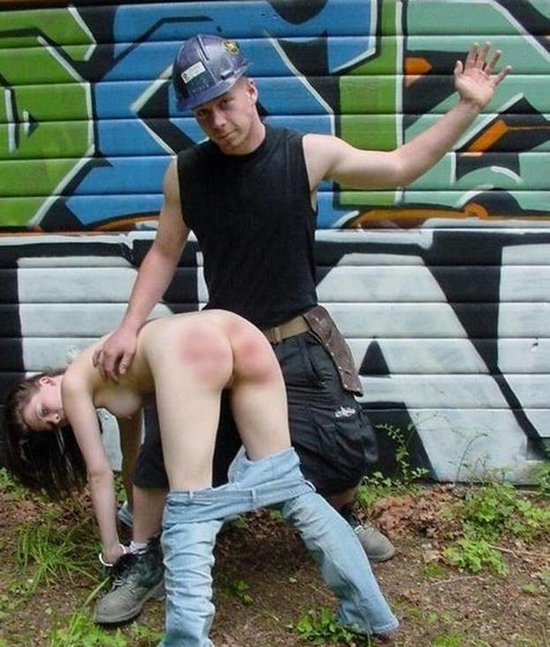 Molly was snortin' mad. Those two construction guys were cat-calling her every time she walked by! And she walked by about eight times a day! She decided to give them a piece of her mind. They made it clear that they want a 'piece', for sure, but it wasn't her mind they were looking for.
The younger of the two challenged her to step behind the construction trailer with him. Molly wasn't scared of him, so she went!
The young dude smirked at her then told her to take her top off so he could get a look at her tits. Molly was a bit of a tease, so she pulled her jersey over her head and stuck her bare tits out at him! She didn't need a bra. Yea, she was that firm.
The young dude nodded his head in appreciation, then casually unbuttoned her pants. He pulled them down with no resistance from Molly as his friend started to take some pictures.
Molly surprised even herself as she bent across his offered knee. Of course she wasn't wearing panties either! The second guy was snapping pictures and caught her good when the first hard slap hit her delicious bottom. He snapped away as his young friend slapped away at her reddening ass. When he ordered her to look at the camera and stick her tongue out, she did! That Molly is one kinky girl, and over the next few weeks she took many a ride over his knee and was rewarded with a sound spanking each time! When the job was completed she begged Freddy to take her with him to his next work site. Now she rides in the back of his van, usually naked and red-assed, as he works his way all across the Southeast! Yeah, she gets fucked a lot too. That is one kinky girl!
spanking
humilation
punishment
Similar bondage
Giving herself away in slavery
Poor Mrs Miller in stocks
George and Lenny
No third warning
Smile with each camera click
She was warned
A Year In The Life
Addiction