Body harness suspension - bondage photos
Free bondage photos blog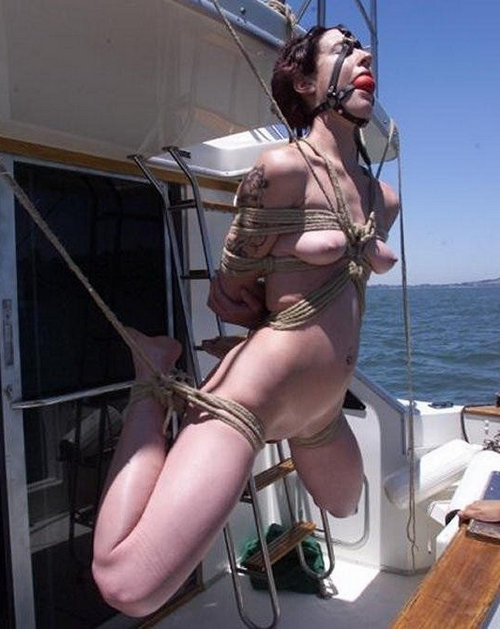 She wanted a relaxing bondage experience away from prying eyes. She had spent all morning setting up her rope body harness and rigging before ensuring the GPS was transmitting as backup.
She pulled the rope, hoisting herself into the air and tied off the slack behind her to prevent slipping. Then putting her arms into the loops she gripped the scissors tightly and pulled, binding her helplessly.
A loud horn from a passing cruise liner made her jump, dropping the scissors.
harness gag
public bondage
gagged
Similar bondage
Each time she tugged she screamed
Self imposed bondage
Mistake in the bedroom
Plugged gag hogtie
Stable bound inside a zipless thick latex suit
In the mirror
Maid latex catsuit, bound, gagged