Plugged gag hogtie - bondage photos
Free bondage photos blog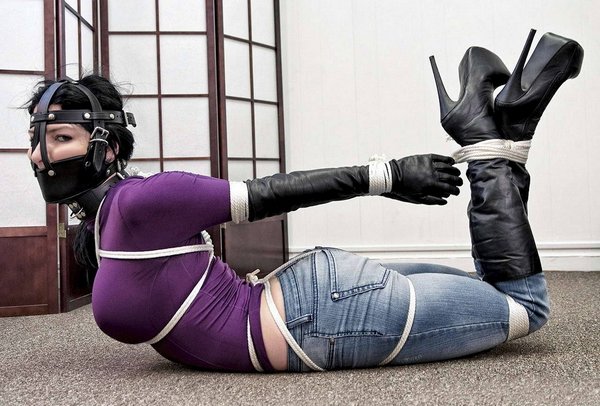 When her lover first opened up about their kinks she decided to be open minded about it and to try it at least once before before commenting.
It started with a few simple ties that she had to admit did feel quite good, but as more and more ropes were added she asked to slow down only for a plugged gag to be strapped to her face and buckled.
She glared angrily when she saw the clothing scissors approaching.
hogtied
harness gag
plug
boots bondage
Similar bondage
Mistake in the bedroom
Black latex catsuit hogtie in hood
Slave training companies 2040
Lost Game - Angela Ryan and Malloy Martini
Vestal Virgins hogtied and ball-gagged
The keeper - illustrated bondage story, part 43
Lingerie and boots gagged hog-tie