Lost Game - Angela Ryan and Malloy Martini
Free bondage photos blog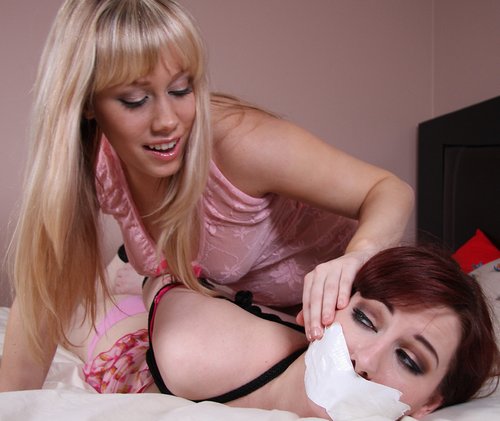 It all started with a poker game, when Angela agreed, that if she looses, she will do, whatever her roommate says and she lost it, but the price was to high! Her roommate tied and gagged the beautiful girl and started to call all of her friends. Even Angela's boyfriend. Angela had about an hour, to get rid of the situation. She did not want, them to see her in this humilating postition.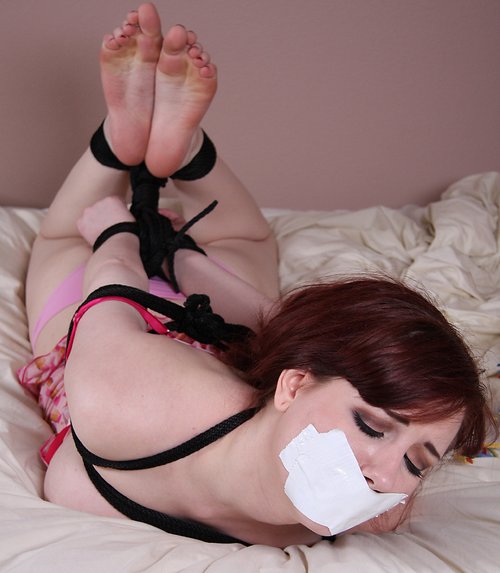 lesbian bondage
bed bondage
tape gagged
hogtied
Similar bondage
Strict new law
Victim sealed in latex
Bondage slutty outfit
Preparing the CatWoman
Where is the key to his chastity cage?
Super secret, special checkpoint... for blondes
Enslaved and displayed by her FORMER
Revenge is served nightly, with a smile!