Natalie Minx latex box tied
Free bondage photos blog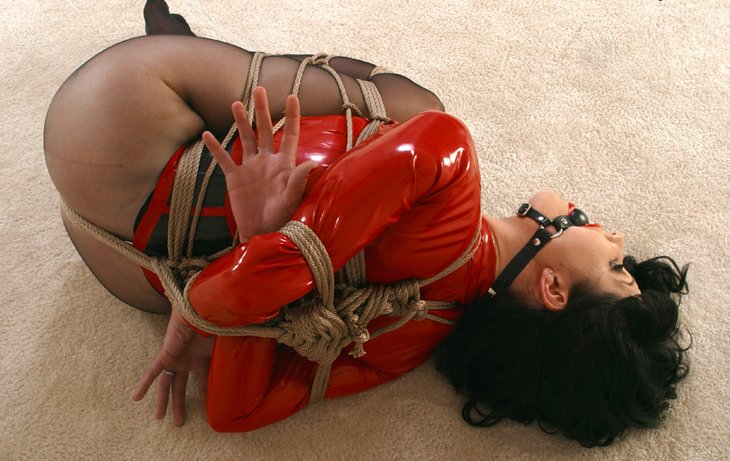 I could have shot this with a lot more ambiant light, but I really wanted that edgy dark, tied alone in an abandoned warehouse kinda feel. I think it worked out just fine... :)

Just who tied her there and for what purpose, I think I'll leave to your individual imaginations - but one thing is for sure, someone better be coming to rescue her, because she isn't getting out on her own, that is for sure...

That latex is tight, thin and slick. Just the way it is supposed to be. Yeah, I know that there is a whole community out there that is into "heavy" rubber - but I guess I am just not one of them. I much prefer latex that is really thin. It molds to the body and you can feel every curve of the lovely girl underneath it...
latex bondage
ball-gag
maid
gagged
Similar bondage
Two redhead, page 3 - illustrated bondage story
Two redhead, page 2 - illustrated bondage story
Two redhead, page1 - illustrated bondage story
Candle Boxxx reverse prayer bondage
Natalie Minx steel post bondage
Randy Moore - leather corset illustrated bondage story
Dirty Girl Comes Clean - illustrated bondage story with Rachel Paine