Free bondage photos blog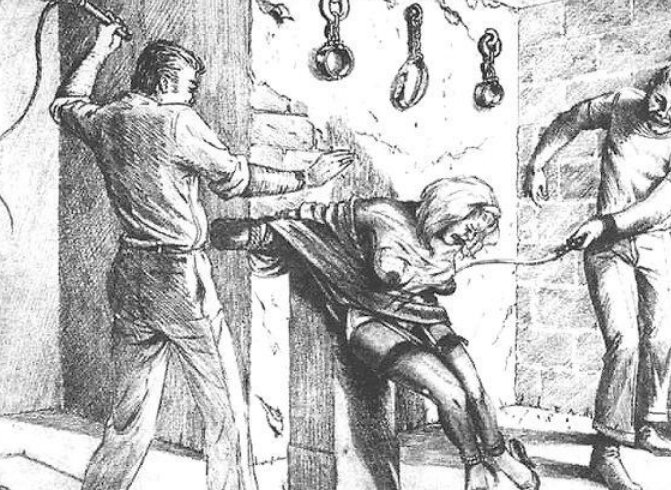 "Aim carefully at her tits, and if you catch her across the nipples she will really love it. This bitch loves to be violently whipped. Then when we've finished whipping her we'll shove some huge dildos up her cunt and arsehole and really stretch her open, just the way she likes it!"
"But why do you punish your wife like this?"
"I'm not punishing her. I am only doing this to give her pleasure. She can only have an orgasm after she has had a really violent whipping and has been treated like a low whore. God! Her screams are making me hard! How about you?"
"Oh yeah! I never knew that this sort of thing actually went on! I'd really like her to suck me off right now!"
"If you ask her now she'll definitely refuse, but we can beat her into obeying. Just hit her harder; once she has had her orgasm the bitch will do whatever you want!"
whipped
punishment
dungeon
Similar bondage
Pregnant, and punished for her infidelities
The Mother, The Daughter And The English Gentleman
Bondage story - The Phantom of the Roxy - 57
Bondage story - The Phantom of the Roxy - 56
Bondage story - The Phantom of the Roxy - 55
Bondage story - The Phantom of the Roxy - 54
Bondage story - The Phantom of the Roxy - 53