Dildo gag lingerie lesbian bondage sex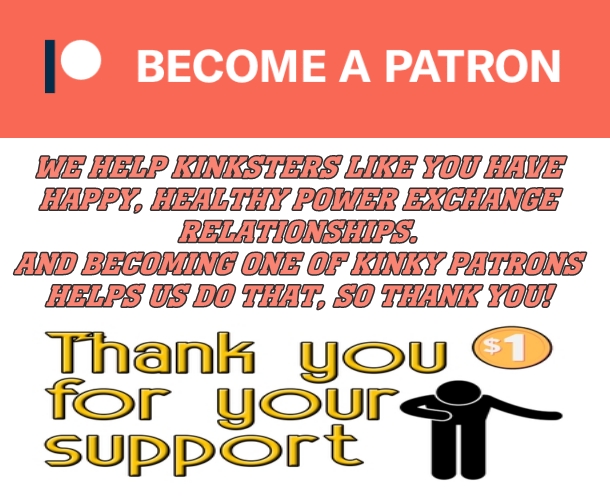 Free bondage photos blog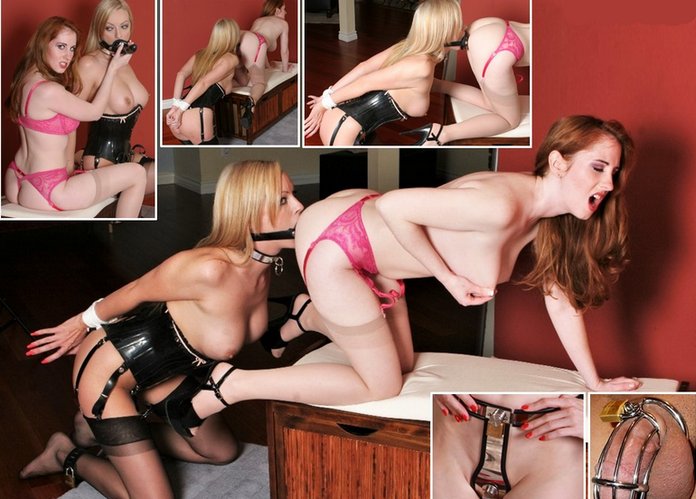 Suspicious of the odd markings on Emily's skin, I snuck home early To find my sultry blonde wife getting busy with Natali, our sexy redheaded neighbor. Unfazed, Natali invited me to watch—if I was tied up f irst.
Well, hell. I let them rope me into a chair, eager cock bobbing. Then I noticed Emily's chastity belt. All those marks on her—
"Looks like you can wear that twenty-four-seven now, bitch." Natali grinned. "I've got a cock cage for you, too, Scott—since you caught me training your slut wife to be my chastity slave."
My cock swelled in its new steel cage as Natali strapped a dildo gag into Emily's mouth before Emily, hands bound behind her, knelt behind Natali's sweet ass to fuck her until she climaxed.
"You'll both learn to service me before I let either of you come. Could be weeks—even months."
dildo
lingerie bondage
lesbian bondage
stockings
bondage sex
corset
Similar bondage
Debt Recovery
Self imposed bondage
Bound in the torture box
Mistake in the bedroom
When Olivia SWEARS to do something, she never backs down
Steel chastity belt bondage for sister
Bondage training and transformation
The keeper - illustrated bondage story, part 68