Free bondage photos blog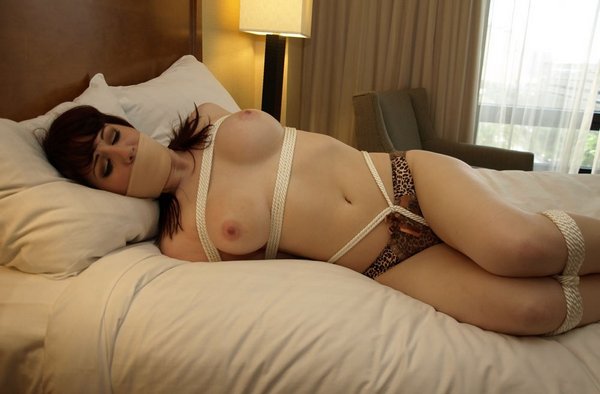 Bored and alone in her hotel room she heared a knock on the door. "Room service", said a man behind the door. "Ahhh, I didn't call for room service", she said to herself before opening the door. As soon as she does that, the man pointed a gun at her and ordered to be quiet. She had no choice, but taking her clothes off and let the man to tie and gag her. He played with innocent girl body for a couple of hours and left the room before telling her to stay quiet. He said, that he will be there again at night, to have some more fun with Angela.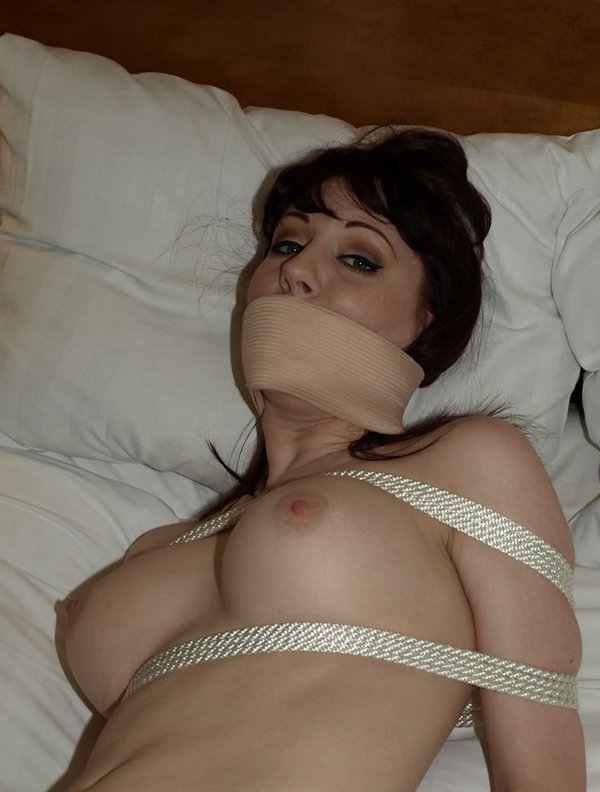 crotchrope
gagged
bed bondage
tape gagged
Similar bondage
Vibrator birthday bondage
Where is your son?
Neck rope and ball-gag - uncomfortable bondage position
Pink micromini and black stockings bound and gagged
Crotch rope bondage, underwear and boots
Single glove, crotch rope and punishing stilettos
The keeper - illustrated bondage story, part 53