Single glove, crotch rope and punishing stilettos
Free bondage photos blog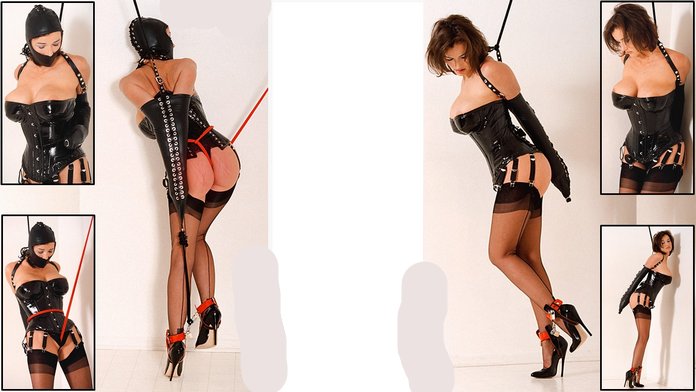 Tethered to the ceiling, Taylor could only wait for Jay's two teenage boys to return. They had sealed up her arms in the tight single glove and had chained her ankles together with shoe cuffs, forcing her to stand in her punishing stilettos.
Along with her and Jay's bondage toys, they had also found those recent photos of her and Brian that she could never explain to Jay.
"Dad owns your cheating pussy," Trevor had sneered. "But we own your mouth and ass from now on, mom!"
They returned to hood-gag her for a long ass-whipping. Riding their crotch rope, the huge-titted brunette moaned helplessly as she awaited the "blowjob megasuck" Alan promised their buddies watching her now.
single sleeve
corset
crotchrope
hood
stockings
high heels bondage
Similar bondage
Each time she tugged she screamed
In the mirror
Strict rules about visitors in the lab
Business trips are definitely going to be more fun from now on
Armbinder and hobble dress zipper
Randy Moore singleglove and latex neck corset/gag
Emily Marilyn singleglove and latex