Business trips are definitely going to be more fun from now on - bondage photos
Free bondage photos blog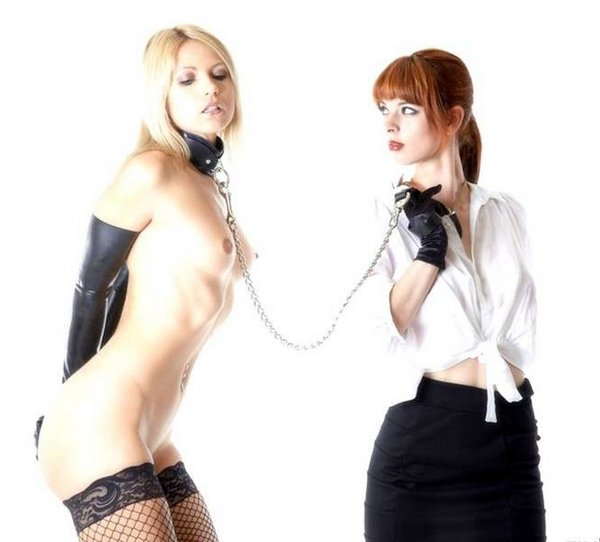 Twenty-year old intern, Lucy, takes her boss, 25 year old Marketing Manager Laura, on a walk around their hotel room during a business trip. If they are on an upper level Lucy may lead Laura out onto the balcony in the evening. If it's very late and they are on the trip alone, Lucy will occasionally lead her boss crawling into the hallway and down a few doors.
During one trip they were caught late at night in the hallway by a couple of guys in business suits. The men just stood and watched, open-mouthed. One of them commented about the red handprints on Laura's ass. They watched until the women disappeared into their room.
The men never complained to the hotel manager. The next morning, dressed in their power suits, Lucy and Laura saw the same men in the hotel restaurant at breakfast. They ignored the men's smiles, finished their breakfast, and checked out.
When Lucy's internship is over in a few months, Laura is going to highly recommend that the company keep her on in a permanent position, working for her. Lucy is young, smart as a whip, and definitely a pleasure to travel with.
armbinder
single sleeve
stockings
lesbian bondage
collar
femdom
Similar bondage
Each time she tugged she screamed
Bound to pussy licking chair
Collar and latex outfit
In the mirror
Asked to go to pony school
Strict rules about visitors in the lab
Armbinder and hobble dress zipper