Playing cops and robbers - bondage photos
Free bondage photos blog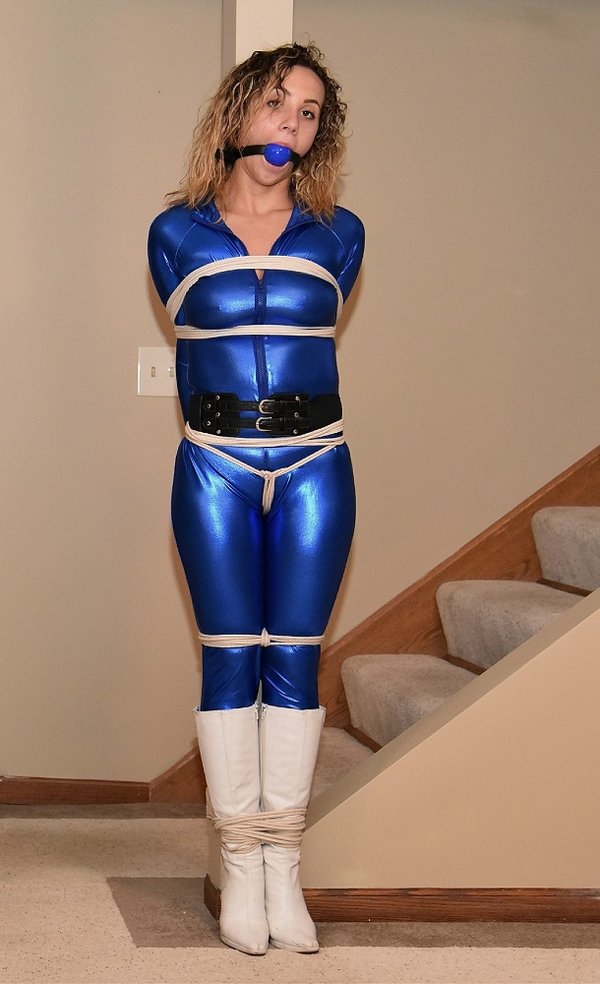 I don't know how the little scamp keeps convincing these babysitters to play cops and robbers but I gotta say, he certainly knows how to look after his single dad by leaving him presents like this.
Of course, I have my fun with them before letting them go with a little extra in their pockets for the trouble, but only if they seem keen and willing to do so in the first place.
Hhmmm. Hang on, this is Becky, she's been here before. Something tells me that playing cops and robbers might not have been my sons idea this time around.
boots bondage
gagged
ball-gag
Similar bondage
Happy hour
Super secret, special checkpoint... for blondes
Very slutty outfit
Collar and latex outfit
Plugged gag hogtie
Crotch rope bondage, underwear and boots
Lingerie and boots gagged hog-tie