Wait till the boys get their hands on you - bondage photos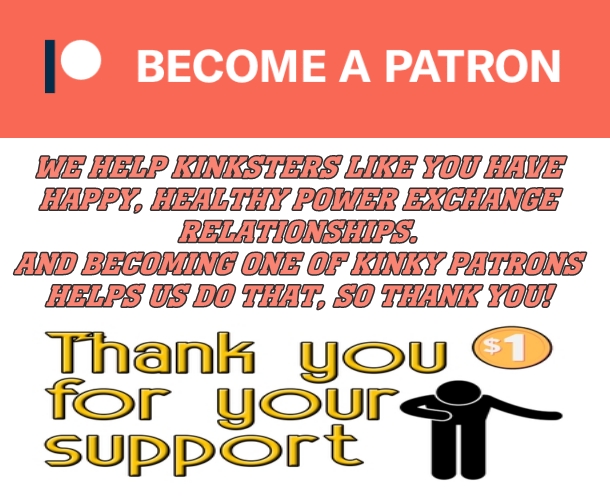 Free bondage photos blog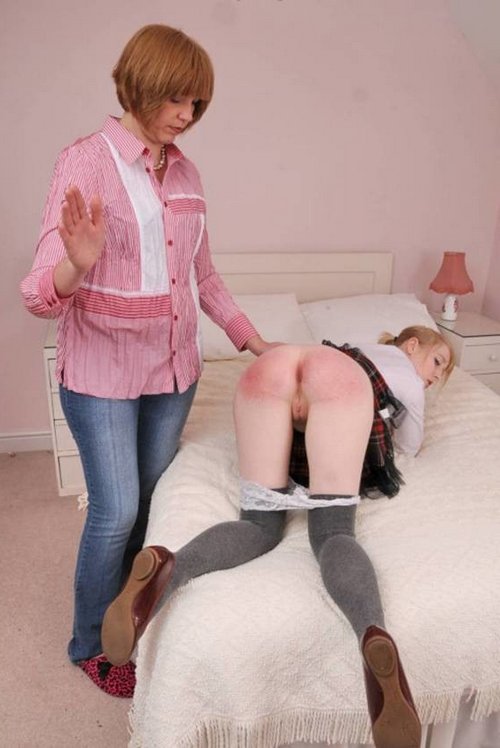 With college only a few months away, eighteen year-old Kim decided to skip school with her friends and get into trouble with the police. Now her scholarship is most certainly gone, and with it any chance at a top tier college. So much for all of the money her parents spent on sending her to an expensive Prep School.
Her angry mother is disciplining her with an embarrassing long, hard, hand spanking. Wait till her father gets home. He'll be furious with her! You can bet that Kim will be completely bare for the hiding he will give her!
He may be so angry that he'll let her younger brothers watch. For the rest of the school year the boys will be entrusted with keeping an eye on her and disciplining her themselves whenever she needs it. No doubt about it, the boys, and their friends, will be watching Kim very closely and this certainly will not be the last bare ass spanking she will get!
humilation
spanking
punishment
femdom
schoolgirl
Similar bondage
Missing Curfew
Frequently strip-searched
Allison spread wide, tied
Preparing the meal
Entertaining her laughing audience
Cindy waits to pay the price for a favor
Julia at the window
George and Lenny