Inside the latex vac bed - bondage photos
Free bondage photos blog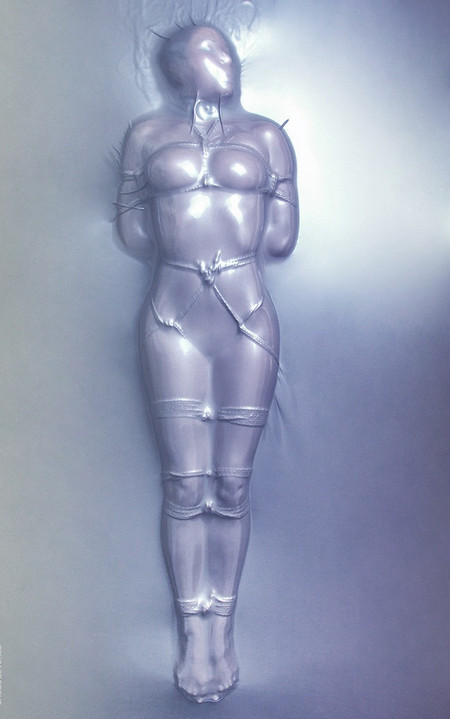 Binding herself tightly in ropes she slipped inside the latex vac bed, grabbed the air hose with her mouth and waited for the beep to start the challenge.
She had 5 minutes to untie herself before the vac bed switched on sealing her inside the cocoon for 30 minutes before get a 5 minute chance to try again. Each struggle inside the cocoon causing the ropes to re-tighten a little as she waits.
She couldn't risk trying to slip out whilst still bound as the bed would seal automatically if she stopped breathing in the hose.
After 4 hours the vac bed would seal again and the program change, staying sealed as long as it detected breathing and switching her vibrating egg from teasing to shock mode.
isolation cell
latex bondage
vibrator
tortured
Similar bondage
A warning to obey!
Cuffed in the holding cell
Dear Customer
Leia in corbomite
Rubber punishment bag
#R55 latex straitjacket
Box locked, punisment for cheater